Unforgettable Dining Experiences in Clifton
When going along Nettleton Road, Clifton, you'll find yourself in a picturesque suburb nestled along the Atlantic Seaboard in Cape Town. Renowned for its stunning beaches and scenic views, the area is also home to some of the most exquisite culinary experiences in South Africa. 
Whilst dining in at 21 Nettleton is an exquisite experience, so is exploring the surrounding Clifton restaurants. From beachside gems to fine-dining experiences, we invite you to explore the finest restaurants in and around Clifton.
Nestled in the charming suburb of Sea Point, a mere stone's throw away from 21 Nettleton, Ariel captures the essence of warmth and culinary brilliance. This gem embraces the art of Italian cuisine, delivering mouthwatering dishes infused with passion and using only the finest ingredients.
Step inside the inviting atmosphere of Ariel Modern Italian, where the harmonious blend of modern sophistication and traditional charm beckons you. Whether you're seeking an intimate evening for two or a joyful gathering with friends, prepare to embark on an unforgettable culinary journey where every bite is a symphony of flavours crafted to perfection.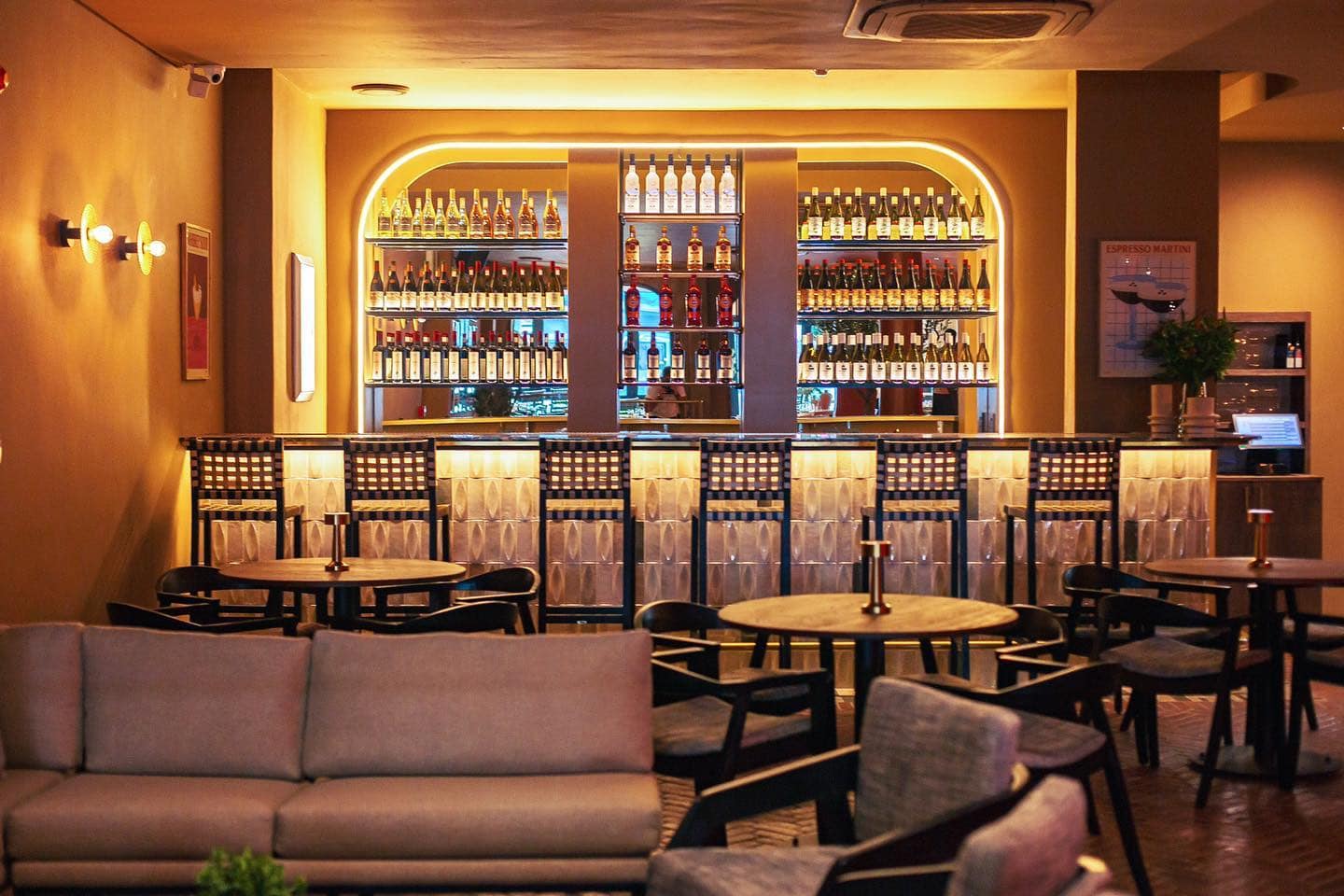 Salsify at the Roundhouse
Perched on the slopes of Lion's Head, Salsify at the Roundhouse is a culinary masterpiece. Housed in a historic building dating back to 1786, this fine dining restaurant showcases a fusion of flavours, combining local ingredients with international techniques. 
The menu is an artful composition of meticulously crafted dishes, each designed to surprise and delight. With its elegant setting and impeccable service, Salsify promises a delightful dining experience. 
The Codfather Seafood and Sushi
Indulge in the tantalising tastes of the ocean at The Codfather, a unique spot in the vibrant Camps Bay. With a unique approach, this restaurant ditches traditional menus and instead invites you on a personal voyage guided by knowledgeable waitstaff. Prepare to embark on a seafood extravaganza, where each dish is carefully curated to showcase bold flavours and the freshest catch.
With a commitment to providing unparalleled quality and ensuring customer satisfaction, The Codfather is a favourite of locals and visitors alike.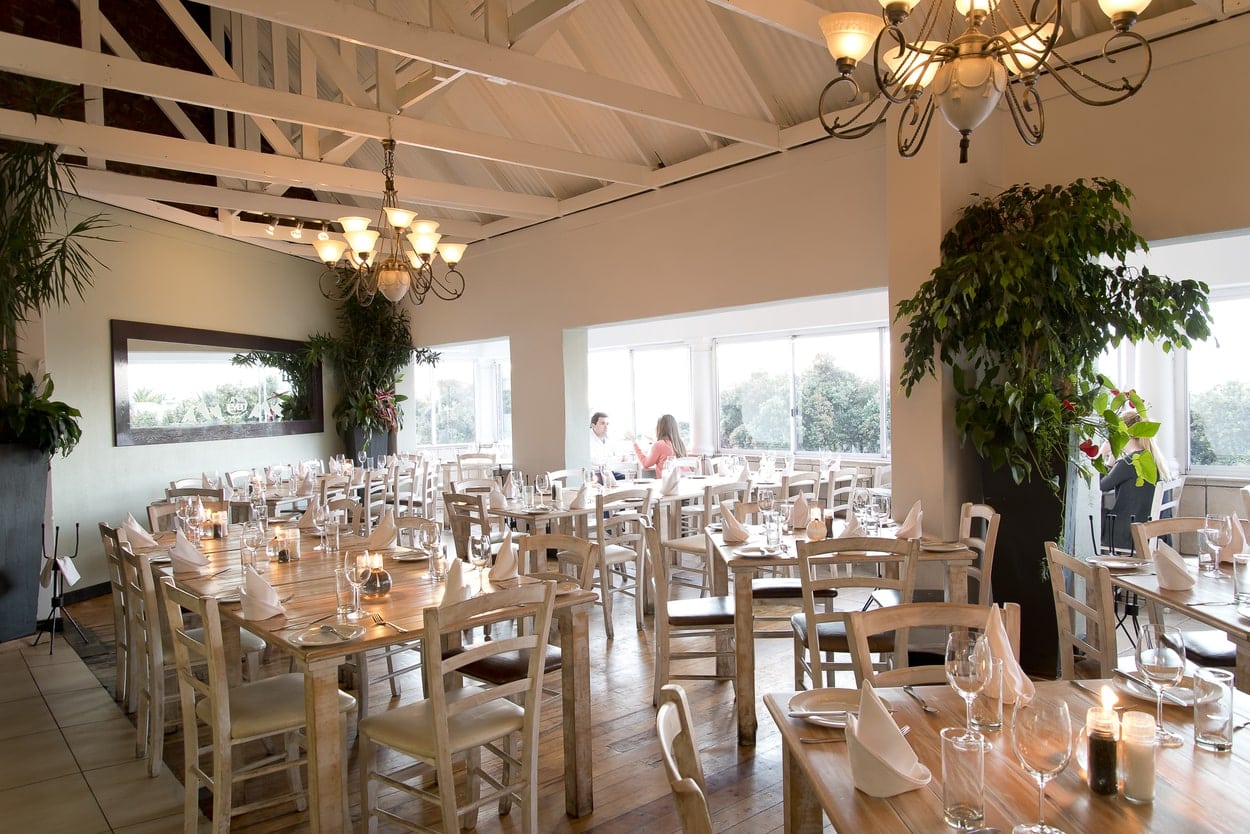 In the seaside neighbourhood of Sea Point, just a stone's throw away from Clifton, Sundoo presents a modern take on Indian cuisine. Step into this contemporary restaurant and be prepared to be dazzled by the explosion of flavours. 
Sundoo's menu showcases a fusion of traditional Indian dishes with a creative twist. From flavourful curries to aromatic Biryanis and smokey Tandooris, every dish is a culinary adventure.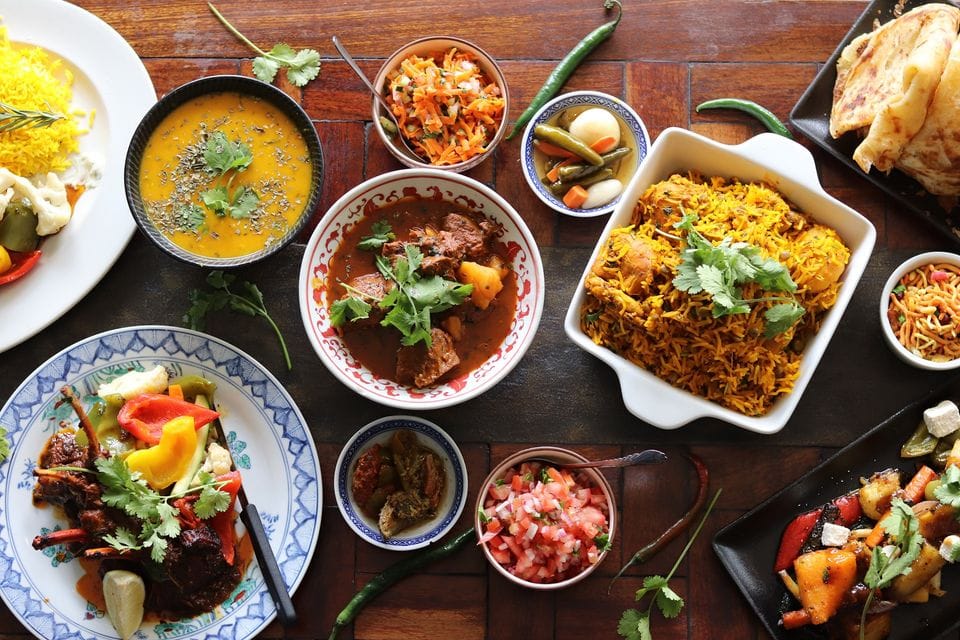 The Grand Pavilion offers a delightful seaside dining experience with an atmosphere that immerses you in coastal tranquillity. As you sip on your favourite bottle of sparkling champagne, indulge in fresh-from-the-ocean delicacies, from briny oysters served with a zesty mignonette dressing to the mouthwatering West Coast mussels in a fragrant saffron broth. 
With its glistening coastal views and relaxing ambience, this seafood haven will leave you longing for more.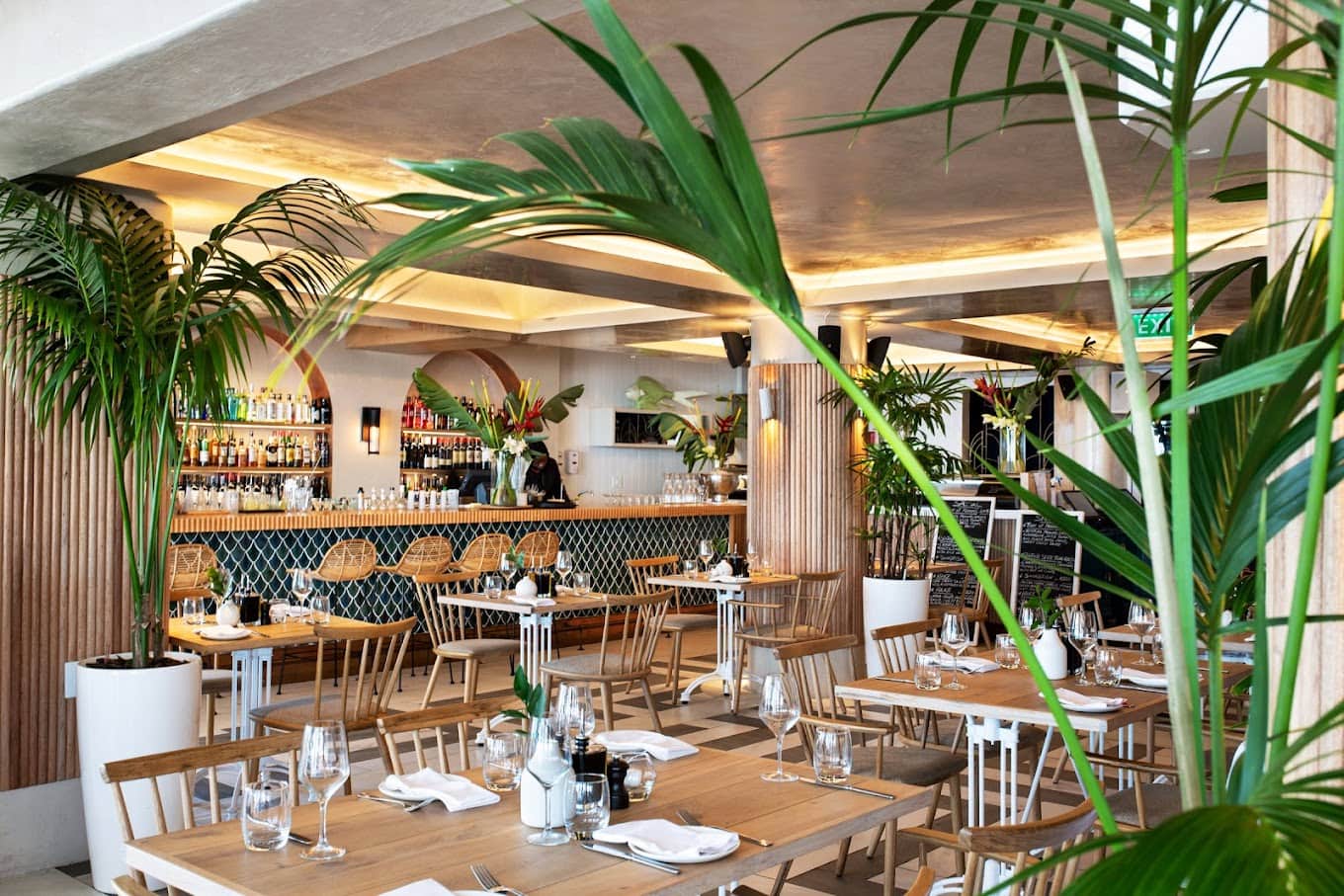 Mantra Café is a trendy and vibrant eatery overlooking the Camp's Bay beachfront. Known for its laid-back atmosphere and delectable cuisine, this popular spot offers a diverse menu that fuses global influences with local ingredients. 
From Moroccan Spiced Lamb to fresh salads and indulgent desserts, Mantra Café caters to all tastes and dietary preferences. The laidback ambience, friendly staff, and stylish décor make it the perfect place to unwind and enjoy a memorable meal.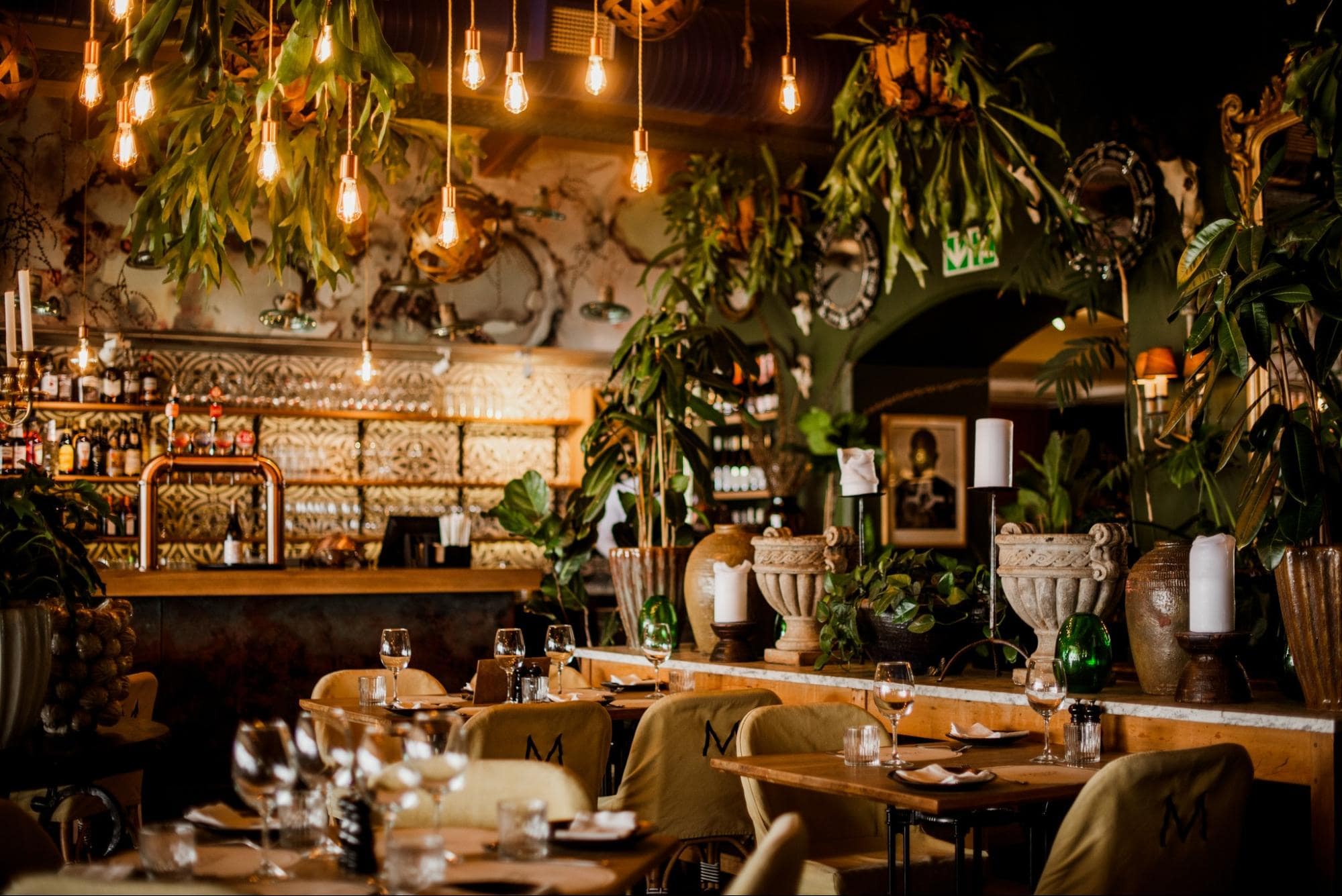 La Boheme Bistro and Wine Bar
A charming bistro tucked away in Sea Point, La Boheme offers an exceptional dining experience focused on quality and ambience. The cosy and welcoming atmosphere provides a perfect setting to enjoy gourmet meals. 
But this captivating dining experience goes beyond the excellent food. With its intimate ambience, attentive staff, and proximity to the ocean, you'll lose yourself in the eclectic atmosphere, engaging conversations, and the joy of shared moments.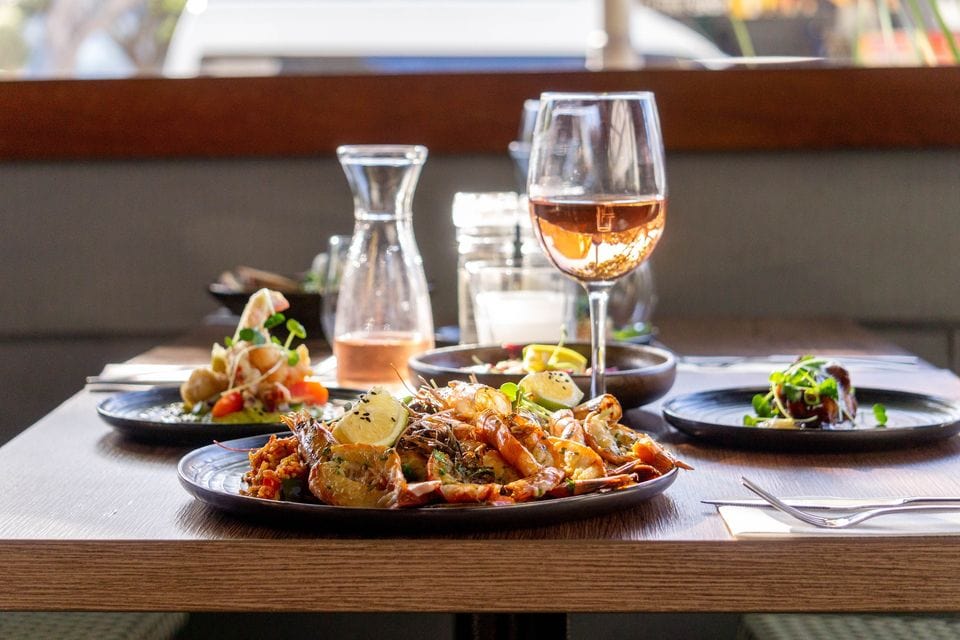 As the day draws to a close, unwind and savour sundowners with an unforgettable view of the sunset across the Atlantic Ocean. Sit down for an intimate dinner, where our in-house chef presents a culinary masterpiece that will linger in your memory long after. 
The stunning backdrop of the setting sun completes the magical experience, leaving you with cherished memories to carry beyond your stay.
An Exclusive Dining Experience at 21 Nettleton
21 Nettleton is ideal for lovers of fine dining, with amazing food and wine experiences awaiting guests both at our property and in our surroundings. Guests savour the finest in culinary craftsmanship when staying with us. Our talented chefs create customised menus tailored to your preferences. With locally sourced ingredients and impeccable attention to detail, every bite and sip at 21 Nettleton is a symphony of taste and luxury. Enjoy your delectable meals with our curated selection of wines as you look out over the vast blue of the Atlantic Ocean.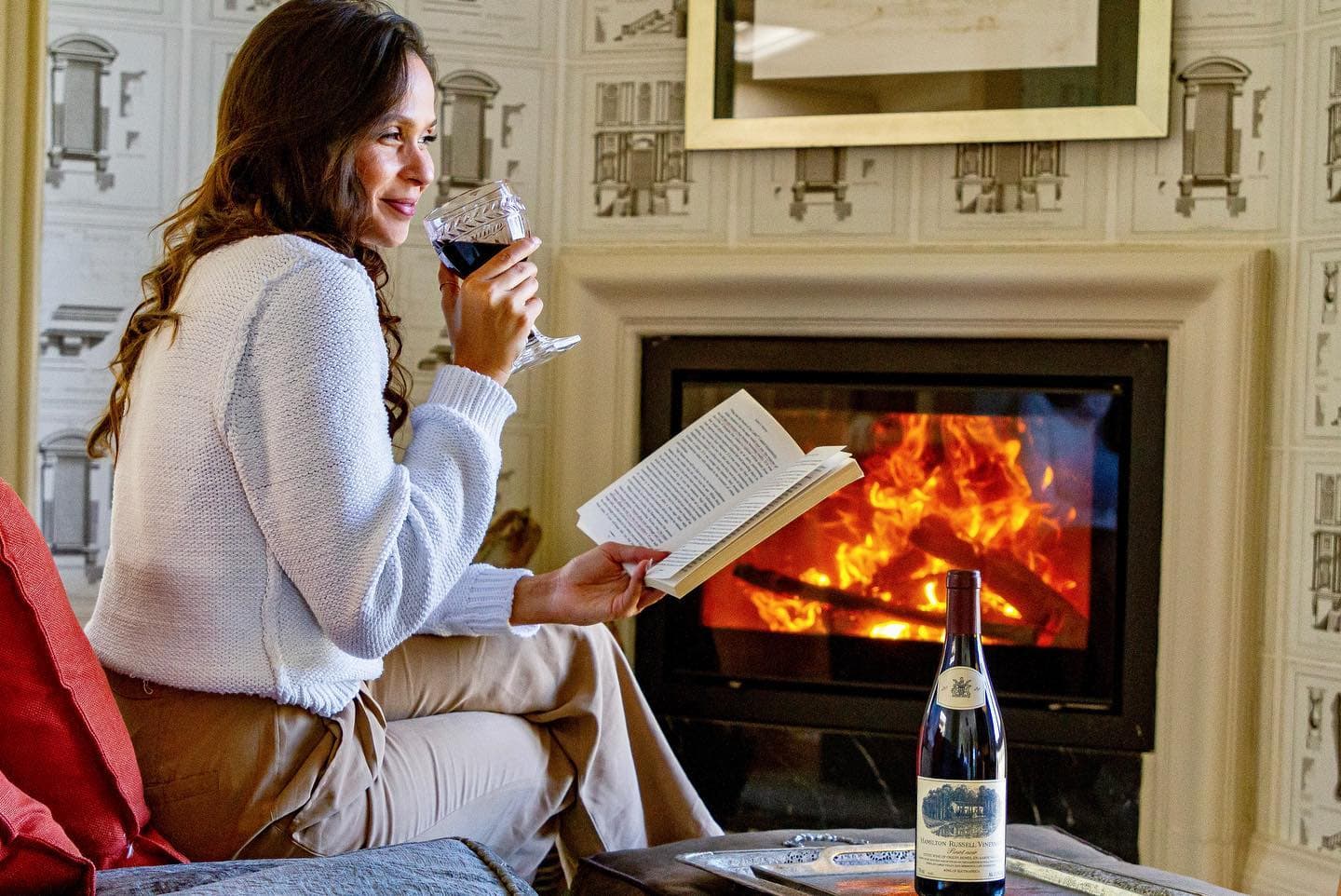 So why not book your stay with us? You're guaranteed to be treated to dining experiences you won't soon forget.