You may not find the streets of Cape Town blanketed in snow during the Festive Season, but they are nothing short of being filled with Christmas cheer. From dazzling lights to visiting Santa's Village, Cape Town offers a host of Christmas activities, making it an experience to remember. And you can add a little extra delight to your celebrations with a stay at one of Cape Town's most sought-after addresses, 21 Nettleton. The luxurious boutique hotel overlooks the serene waters of Clifton with the prestigious 12 Apostles mountain range as its backdrop. The uninterrupted panoramic views of the Atlantic Ocean, the infamous Table Mountain and its sister, Lion's Head are a treat within themselves.
A magical Christmas in the Mother City
Celebrating the Christmas and New Year's holidays in Cape Town offers you the opportunity to indulge in traditional and African Christmas traditions. The Mother City is teeming with spectacular events and activities for everyone to enjoy.
1. Lights Festival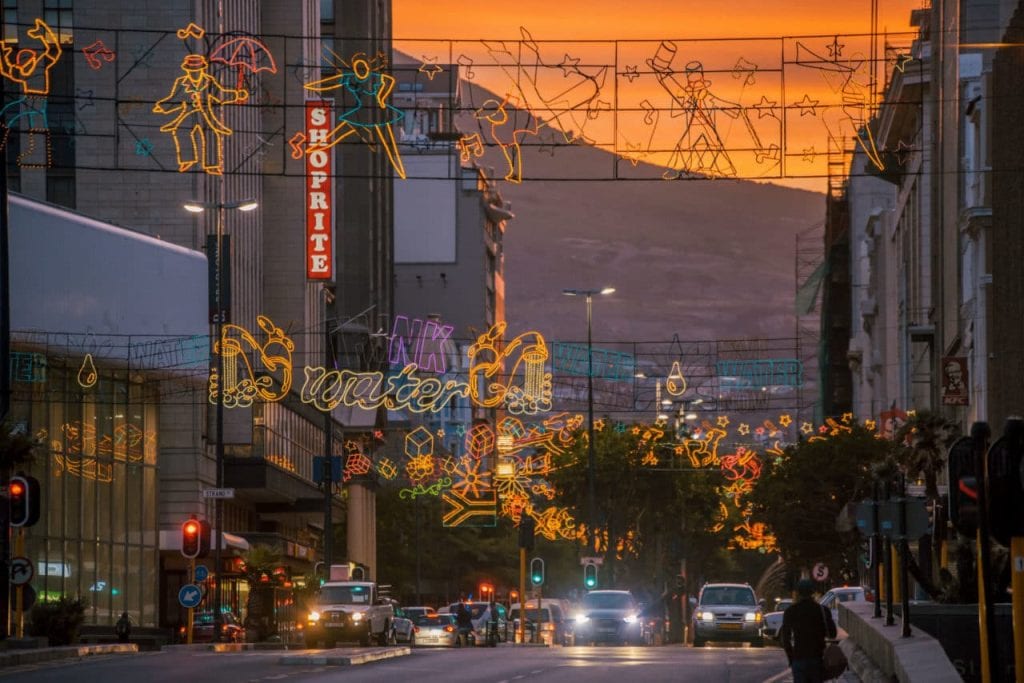 Every year, Cape Town's Adderley Street is adorned with lights, illuminating the skyline with Christmas-themed colourful decorations that also depict some of the city's history. The mayor welcomes the Festive Season on the first Sunday of December with the official turning-on of the lights, which is then followed by a massive free street party. The festival has been a long-standing tradition since 1988 and is still a favourite amongst locals and visitors alike.
2. Santa's Village at V&A Waterfront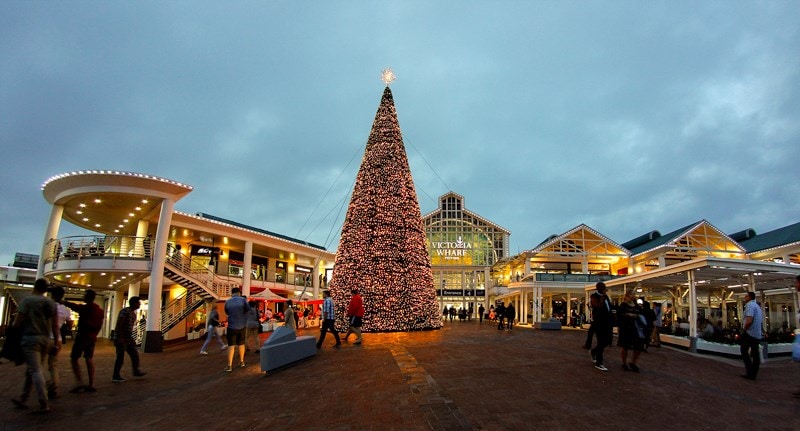 Although the North Pole is a long way away from Cape Town, you don't have to miss out on Father Christmas in Africa. The pop-up village at the V&A Waterfront is a treat not just for children, but adults too. It's lit up with lights and decorations that set the festive mood perfectly.
3. Boxing Day at the Beach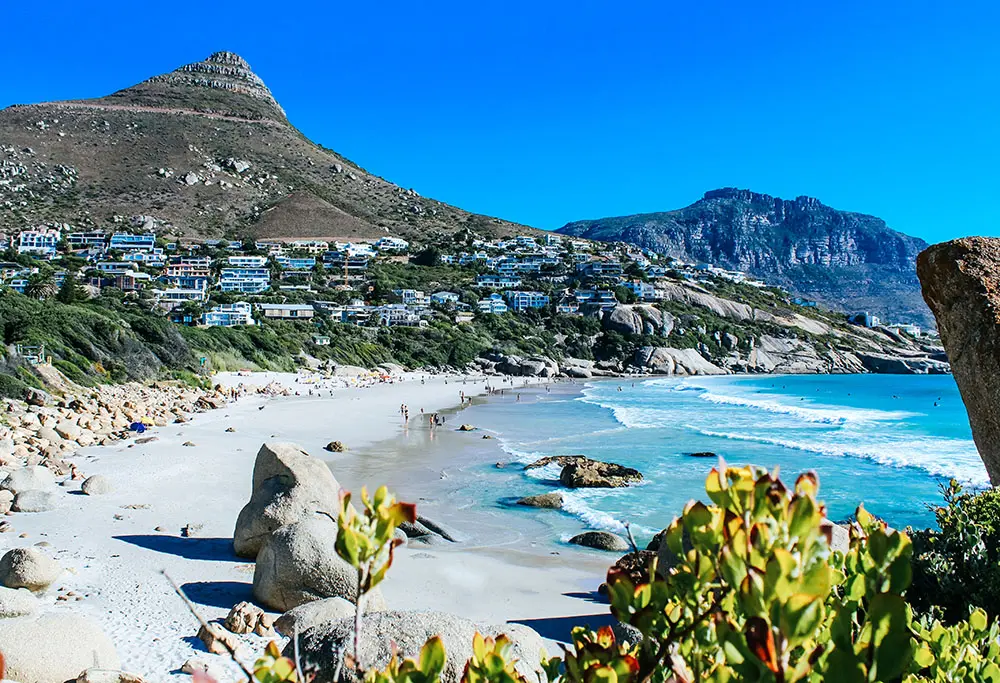 Spending a day at one of Clifton's four pristine coves gives new meaning to a white Christmas. The soft, white sand stretches out before the cool waters making it the perfect location to spend the day relaxing and tucking into leftovers after a day of merry. If you're looking for more excitement, intermediate surfers can take to the waves at Clifton's First, while advanced surfers can take a short drive to enjoy bigger swells at Llandudno. 21 Nettleton makes an ideal base as both beaches are just a stone's throw away.
4. Carols by Candlelight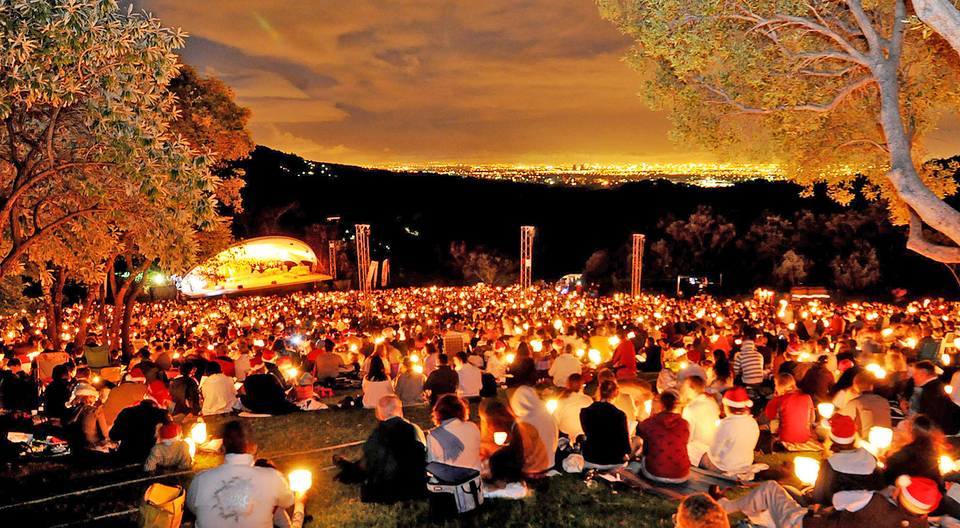 As the sun's glower begins to dim, you can gather on the lush lawns of Kirstenbosch Botanical Gardens to witness and take part in carols while various musicians take the stage to entertain the crowds. You can also find other carol events at the V&A Waterfront and a number of wine farms.
5. New Year's Eve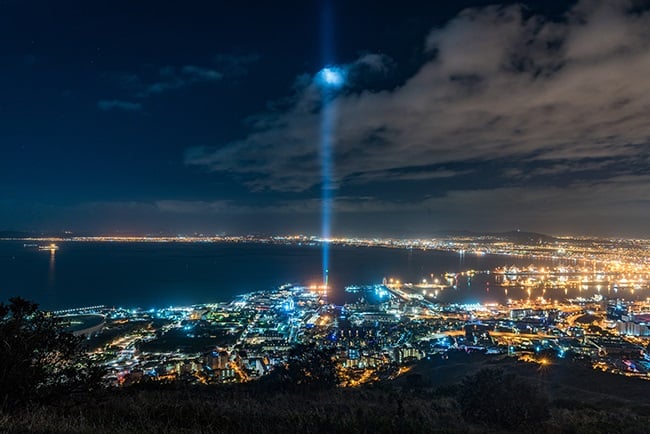 Cape Town has a number of parties to choose from to ring in the New Year, but if you're looking for something for the family to enjoy, the V&A Waterfront's 'Lighting of the Beam' is a must-see. This event has replaced the notorious fireworks display that previously lit up the Mother City's skies.
Unforgettable festive moments at 21 Nettleton
The long summer days in Cape Town around Christmas give the celebrations a chance to linger a little longer. And as the sky darkens, whether you choose to go out or stay in, a Christmas holiday away from home can be magical. 21 Nettleton is a patch of heaven, providing guests with a bespoke experience of treasurable moments that will make their holiday unforgettable.
You can look forward to outdoor massages, dinners in our luscious gardens with a sumptuous view, and exclusive beach activities and guided hikes, all tailored to your exact needs and taste. 21 Nettleton's prime location also gives guests access to the best Cape Town has to offer so they can explore the city with ease. Make a reservation enquiry or book now to celebrate an extra special Christmas in style.