The History of 21 Nettleton
A hotel like no other, 21 Nettleton is nestled at the foot of the lofty 12 Apostles mountain range and looks out across the Atlantic sea. Between shades of green and hues of blue, you can be sure to be mesmerised by breathtaking views from every corner of the manor. 21 Nettleton's history is rooted in our founder's passion for travel and his longing for a place to call home. Step back into this luxury boutique hotel's history to learn more about how it became one of Cape Town's most sought-after accommodation options.
An Idyllic Setting for a Traveller's Home
In 1999, Hugo Jankowitz stood at the foot of the Twelve Apostles mountain range overlooking the panoramic blue of the Atlantic. Beholding the vastness of the tranquillity before him, he knew it was the place to build his dream home. So he set out to create the iconic residence that is 21 Nettleton – a home he could return to after his travels and be invigorated and restored.
The Awe-Inspiring Eyrie on a Hill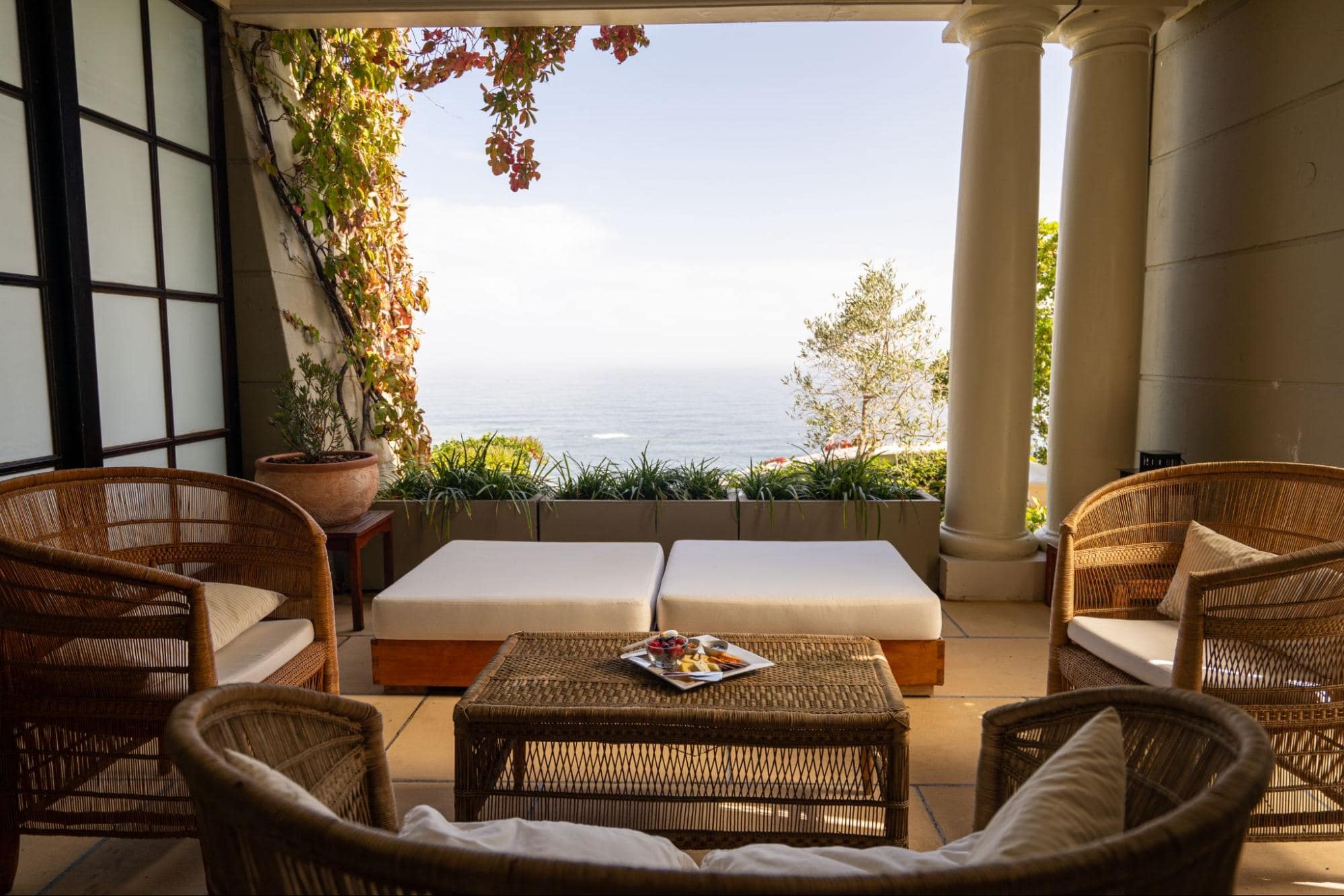 Hugo desired a space that was timeless and elegant, filled with character and exuding warmth, unlike the contemporary designs dominating the area. Ensconced between the green hilly mountain and breathtaking waters of Clifton Bay, this magnificent eyrie was to become a reflection of the founder's deep love for travel and art.
From his explorations in Europe, China and India, Hugo returned with extraordinary pieces of art, antiques, sculptures and ornaments, each with personal significance to him, to make up his eclectic collection. Every piece has a unique story, and the interior of the house was designed to give them a place where it could be told.
For 10 years, 21 Nettleton was Hugo's private home and haven. Reminiscent of Old-World Europe, the mansion was his space to unwind and rejuvenate after his travels. Then, in 2016, he decided to open its doors to guests seeking a comfortable home while travelling in South Africa, so that he could share the experience of the carefully-curated, luxury space with them.
Welcoming Guests to the Quiet Luxury of Nettleton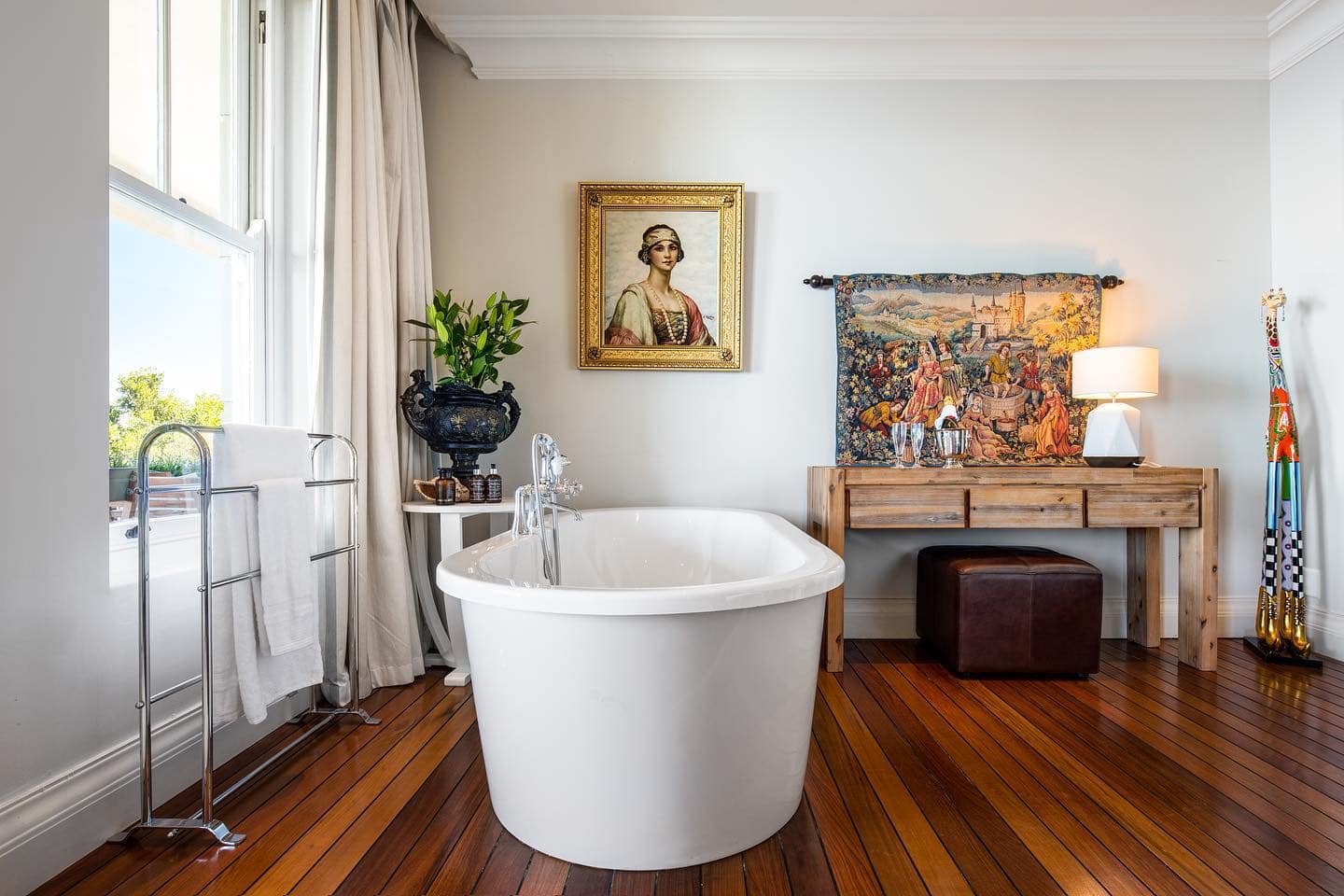 Transformed into a five-star boutique hotel with four full suites and two rooms spread across seven floors, 21 Nettleton offers guests plenty of space and privacy. This, Hugo believed, was ideal for travellers wanting a place where they could feel most at home while abroad, a desire he knew well.
Pleased to have guests share in its quiet luxury, turning his home into a hotel has given him the opportunity to share his passion for travel with his guests. When asked to share the story behind an intriguing antique or painting, he's more than happy to share his memories, adding to the personal and welcoming feeling of staying here.
This level of personal attention, coupled with the home's charming luxury and warmth, meant 21 Nettleton quickly became one of the most desired places to stay in Cape Town.
Experiencing Cape Town's Most Sought-After Address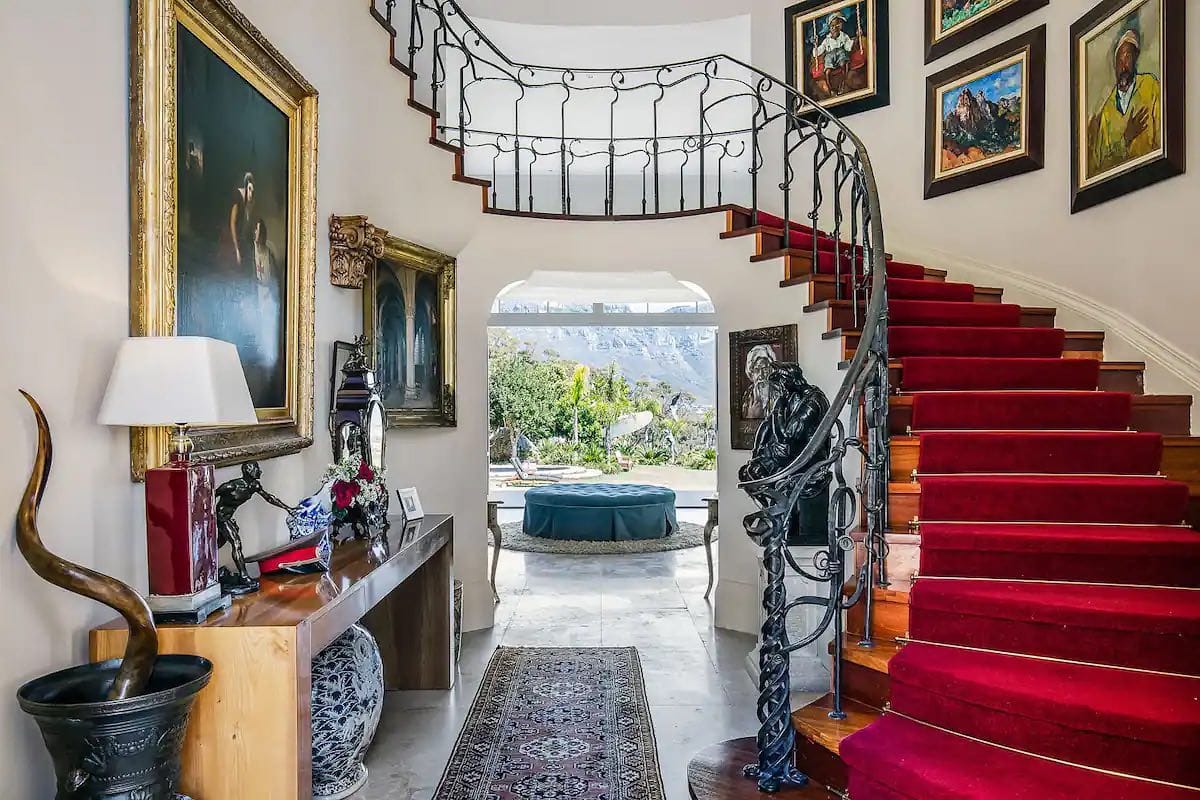 Being featured in Britain's Tatler as one of the most glamorous hotels in South Africa is testament to the idyllic experience Nettleton offers. And while it's now one of the most in-demand boutique stays in the country, Hugo still calls it his home, staying here when he's not travelling.
A stone's throw from Cape Town's many activities, guests return to explore Nettleton's surprising nooks and captivating artworks, leaving them both mesmerised and inspired. Outdoors they indulge in the picturesque views, sipping cocktails on the lawn overlooking the Atlantic or spending the day in our luxurious pool.  
Desiring the most comfort and pleasure for our guests at our iconic home, we're always thinking of how we can make their stay even more memorable. From a butler on every floor to our recently implemented concierge service, the history of 21 Nettleton continues.
Share in the History of Nettleton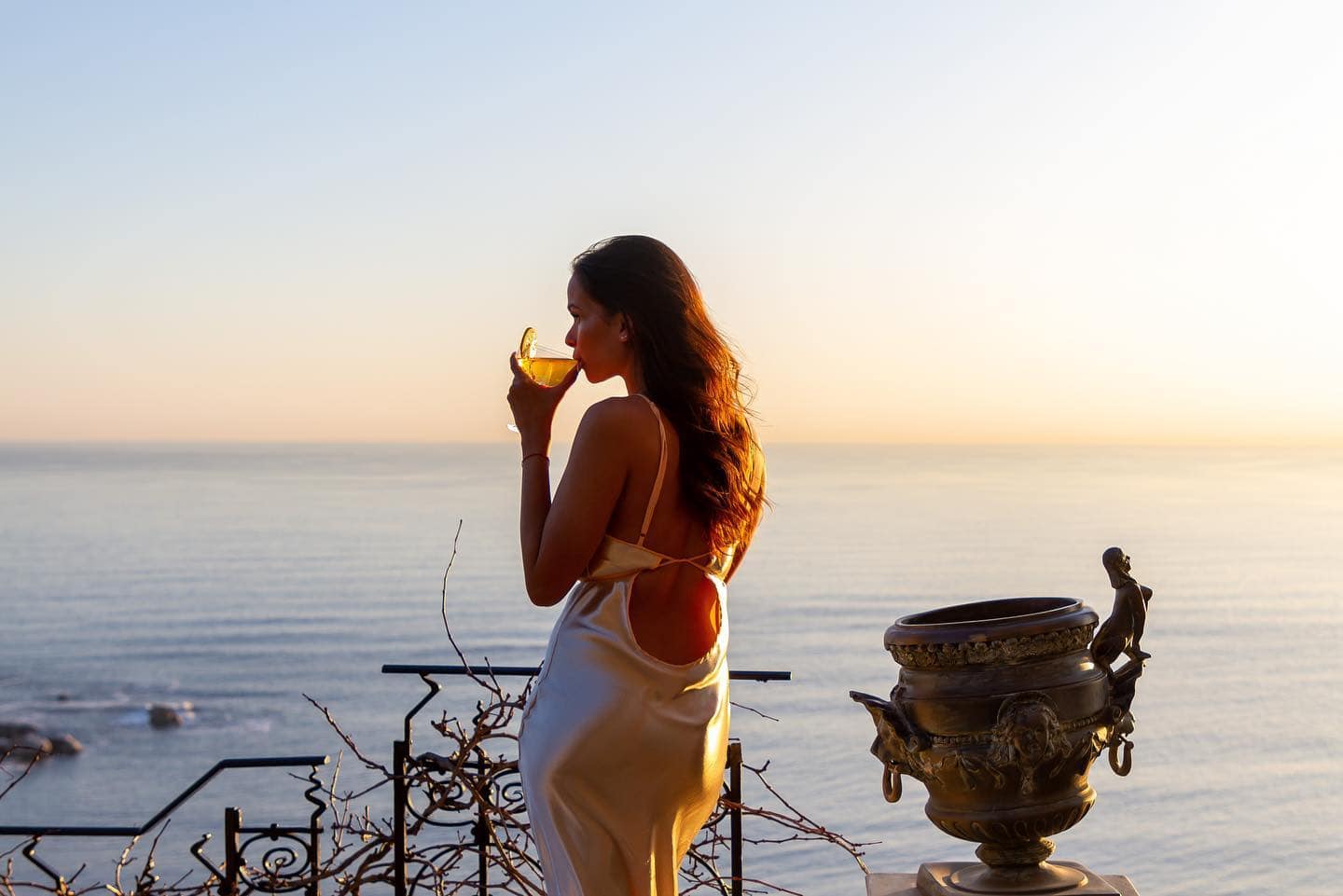 For seven years now, we've been welcoming guests from around the world, and we'd love to have you, too. 
Book your stay with us ahead of your next holiday, and you're guaranteed an experience you've only dreamed of.