Forget About The Winter Blues
As the days begin to get a little shorter, and the nights a little colder, a new atmosphere settles over Cape Town. Whether it's a night dining at one of the city's exceptional restaurants or a day exploring a wine farm via tram, the only blues you'll find in Cape Town during winter are those of the Atlantic and Indian Oceans. Read on for all the amazing activities and advantages of a winter Cape Town stay, especially at our very own 21 Nettleton.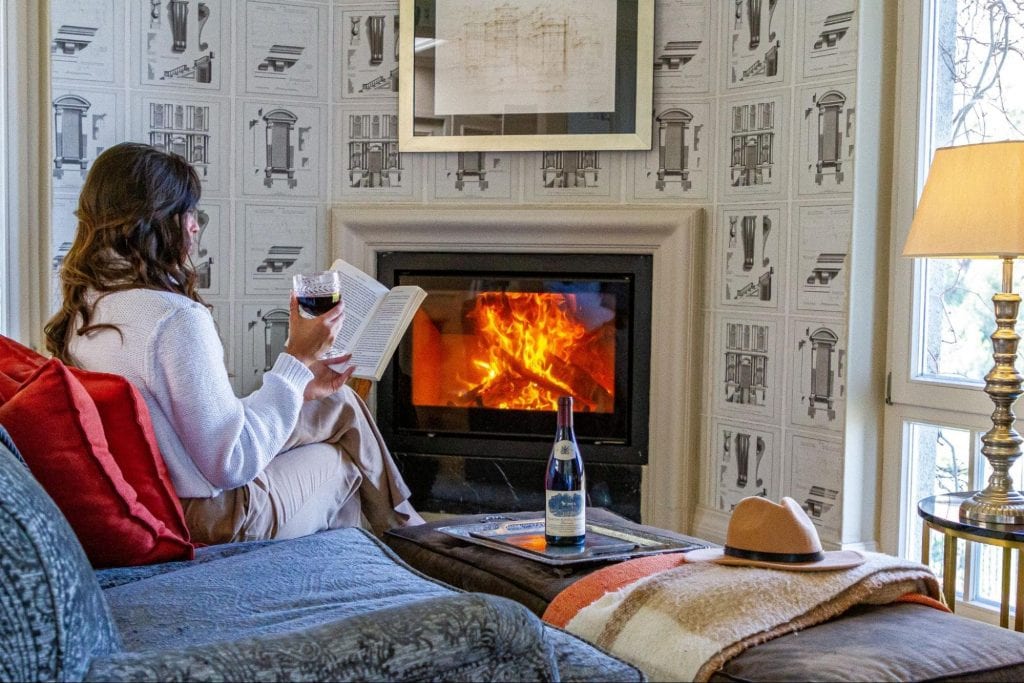 Experience the warmth of 21 Nettleton, Image Credit: 21 Nettleton
The Mother City in Bloom
Cape Town's weather during autumn (March-May) and winter (June – August) is usually cool with some rain, with temperatures generally ranging from 10°C – 23°C and June to August being the coldest months. During this time, Cape Town is decorated in flora and there's no better time to experience them. The mountain ranges, forests and gardens are brought to life with the first rainfalls of the season, giving each scenery a fresh look.
If you're looking for some adventure, head out on one of Cape Town's many hiking trails. You can spend a few hours, or even a day or two, through the stunning landscapes with a route and itinerary that is suited to your preferences. You'll find trails that make the perfect outing for families as well as more challenging ones to spike the avid hiker's adrenaline. Allow our team at 21 Nettleton to tailor a hiking experience for you. While our guides take you up to the prime spots, you can look forward to streams and waterfalls, glimpses of wildlife and a feeling of being in the clouds along the way. And if you're not up to walking, why not take a Scootour, where you can ride down the mountains on a gravity-propelled scooter.
A Cape Town stay during winter is also the ideal time to visit the renowned Kirstenbosch Botanical Gardens. As a World Heritage site, the garden boasts over 22,000 different plant species, some of which are the rarest in the world. It makes for one of the best places for picnicking with family and friends, but you can also grab a bite at the garden's restaurant while you enjoy your own company.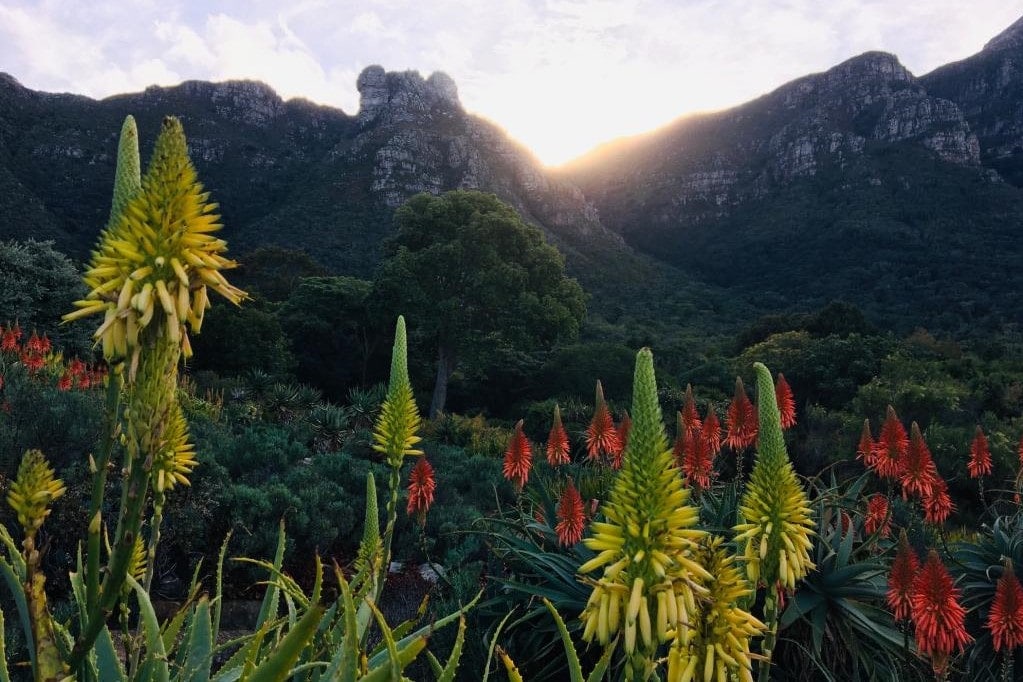 Explore The Beauty Of Kirstenbosch Gardens, Image Credit: Cape Town ETC
Welcome The Whales
One of the most exhilarating experiences a Cape Town stay has to offer is whale watching. You can witness the grandeur of these sea giants from the coastlines or venture out on a boat tour to see them up close during the winter season. There are a few peak locations that will guarantee a viewing, including the False Bay Coast and Simon's Town.
Hermanus, another whale hub, is known for welcoming the southern right whales back to the Southern coast during a festival in September. Whale-watchers can also enjoy an array of food and entertainment for an occasion that will make the best memories.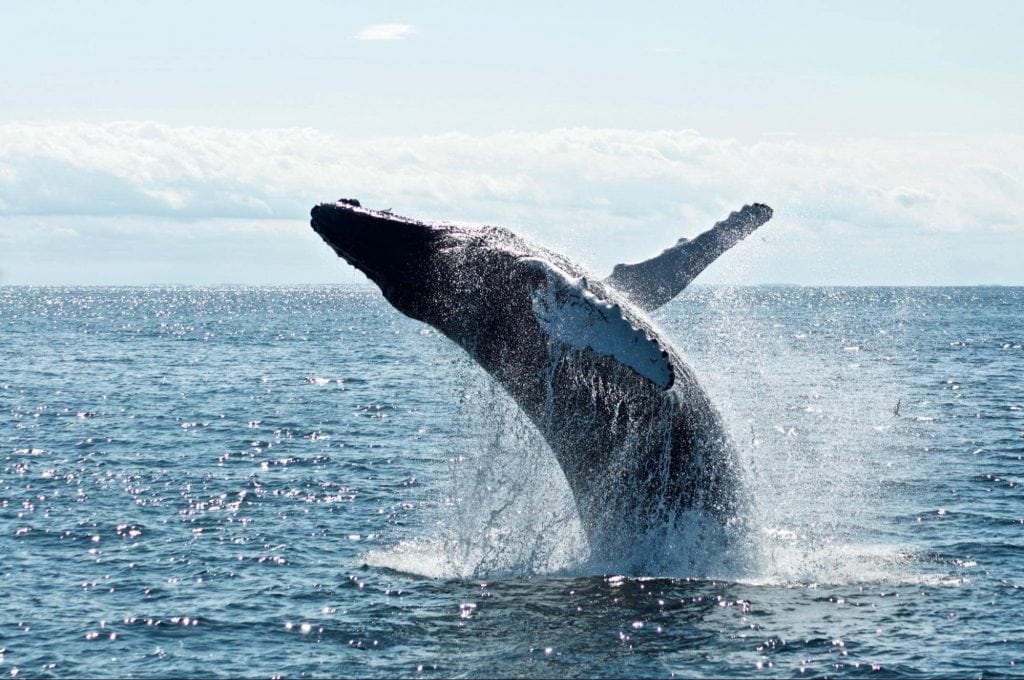 Relax and Rejuvenate
Winters are for slowing down and taking time off so what better way to unwind and reset than luxuriating in our wellness spa. Indulge your mind and body in spa treatments designed to leave you feeling relaxed and refreshed. And if you're looking for a bit of movement to get your body fired up against the cold, try one of our private pilates, kickboxing or yoga training sessions.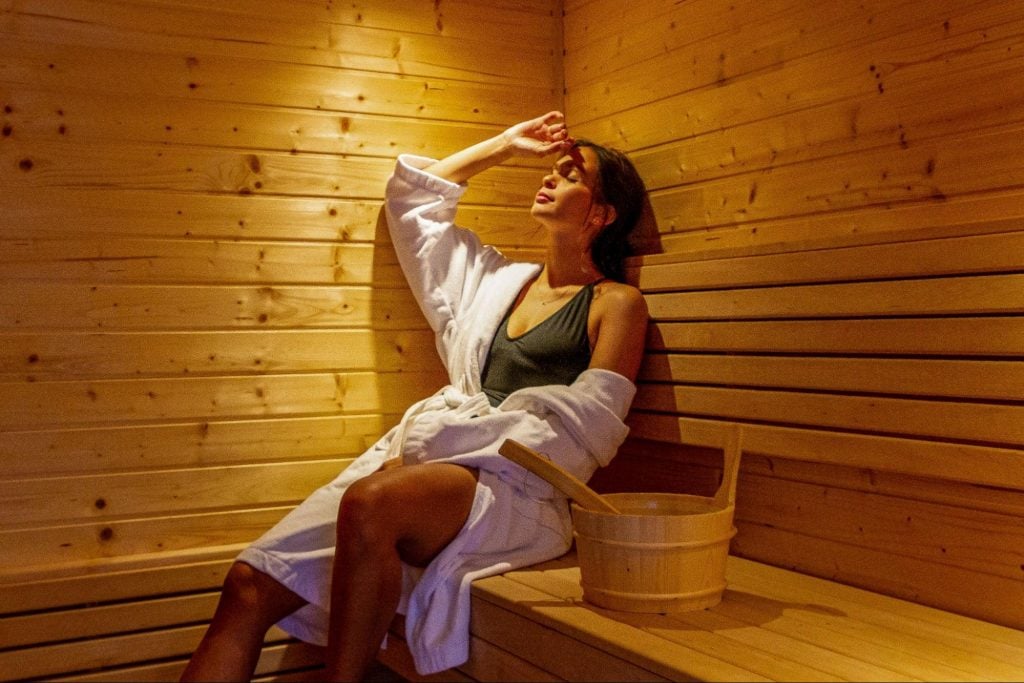 Experience The Best of Cape Town in Winter
As a top travel destination, Cape Town is always buzzing with people, but the colder months offer some respite. Head over to all the iconic attractions like Table Mountain, the V&A Waterfront, Franschhoek wine farms, the Two Oceans Aquarium and much more without having to worry about queues and crowds.
You can make the holiday of your dreams come true with our Winter Stay promotion which includes full English and Continental breakfasts, daily canapes during sunset and 24-hour concierge services at your beck and call. Have all of these luxuries and more when you stay in our King Room or another room of higher category, for three nights but only pay for two.
Enquire now and book your next indulgence.