Cape Town is renowned for its food offering; spanning many flavours and spices with influences from the world over. This resulted in a blooming culinary offering from food trucks to fine dining; with so many choices we selected our personal favourites. Below is a list of our best loved casual and informal eateries (in no particular order).
Pizza Shed 231 Bree Street, Cape Town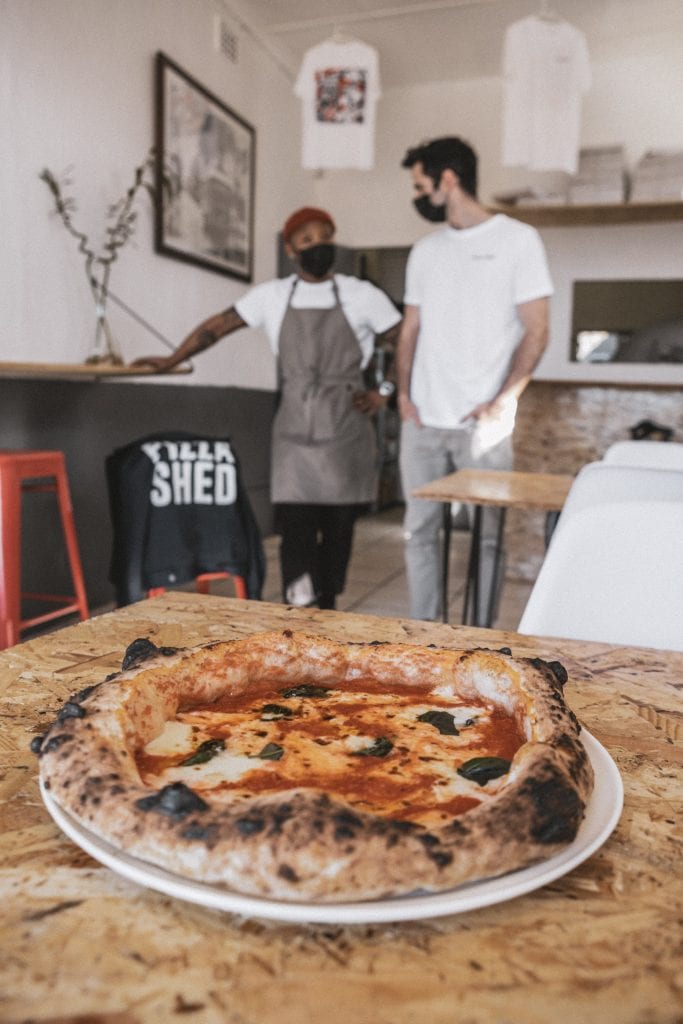 Situated in the heart of Cape Town – Pizza Shed is known for their traditionally baked, Neapolitan pizzas. Co-founders Tando & James focus on quality ingredients such as specific oo flour to make their dough.
Our favourite is the controversial Surf Shed : San Marzano tomatoes, Fior di latte, lime infused pineapple, Richard Bosman chorizo, fresh coriander… perfection.
2. Against the Grain Coffee House 102 Wale St, Bokaap, Cape Town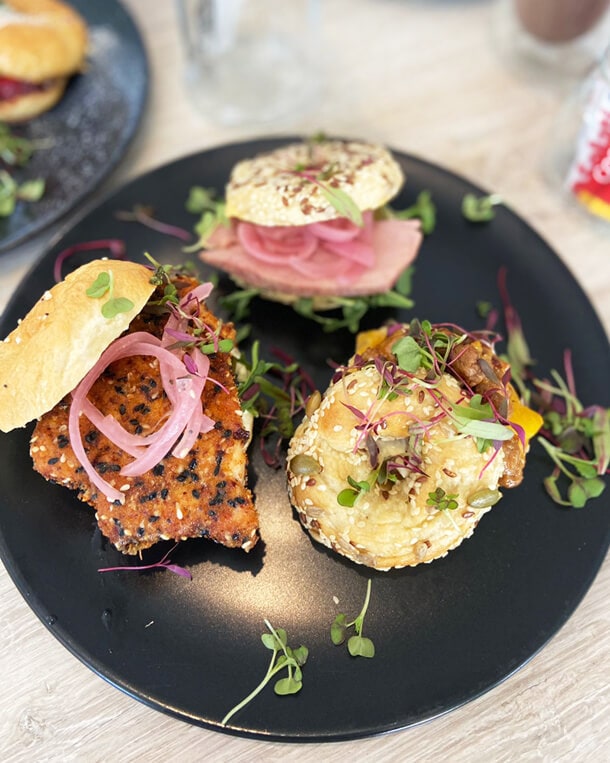 Located in th picturesque Bokaap – Against the Grain is the prefect spot for coffees and lunches.
Make sure to try their Soutvlies (read Zoutvleis) Bagel and of course the koesisters on a Saturday morning. The interior is light and welcoming with greenery all around.
3. TOAST Trailer Mobile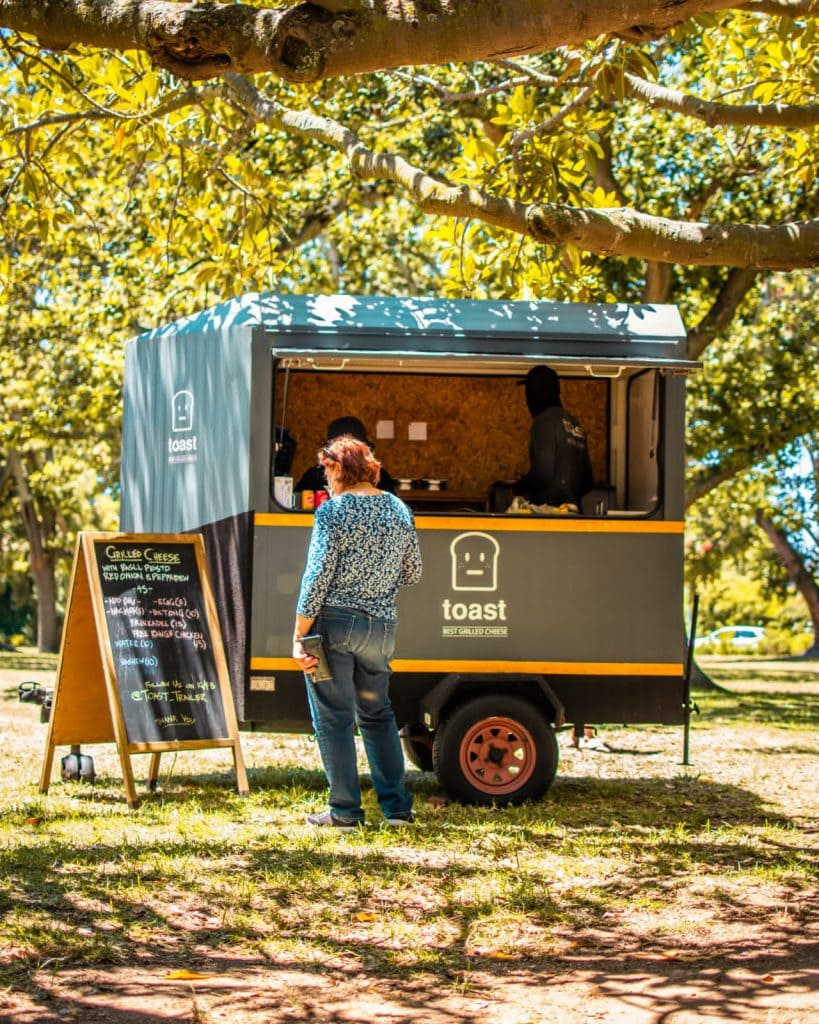 Whats better than toasted cheese? Mo and his "Toast Trailer" takes it to the next level with perfectly toasted sandwiches.
The best one is his friakkadel (meatball) toast with nachos. The Frikadelle is his moms recipe, slightly spicy and very fragrant.
You can find Mo around the city for a toasted cheese fix.
4. Nelsons Eye 9 Hof St, Gardens, Cape TownTo say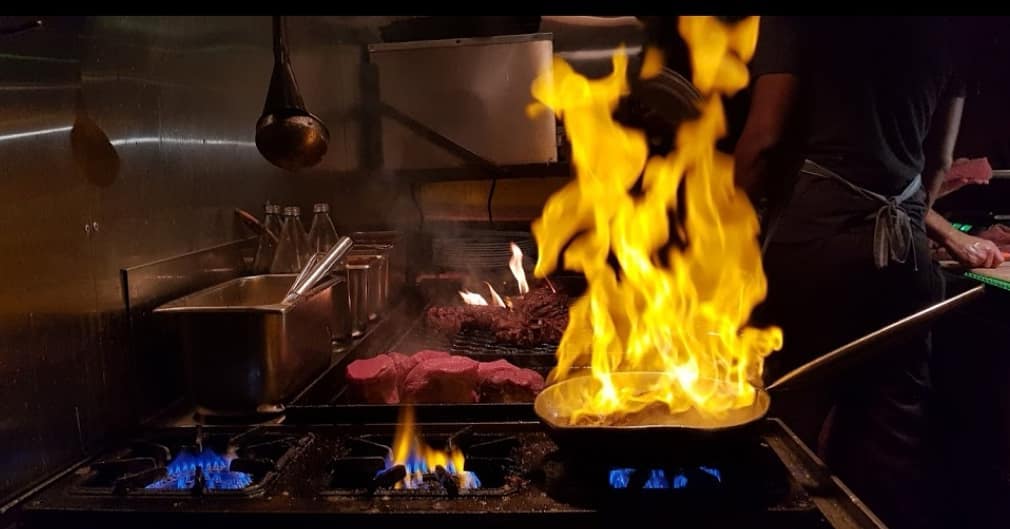 To say Nelsons Eye is an institution is an understatement. This grill opened its doors in the early 60's and has been a hit ever since. Steaks grilled on the fire and moreish side dishes are on offer here.
Steve is the perfect host along with Brandon and his team. The 1kg t-bone and the garlic ribs are the best options in our opinion.
5. Akni ZA Waal Street, Bokaap, Cape Town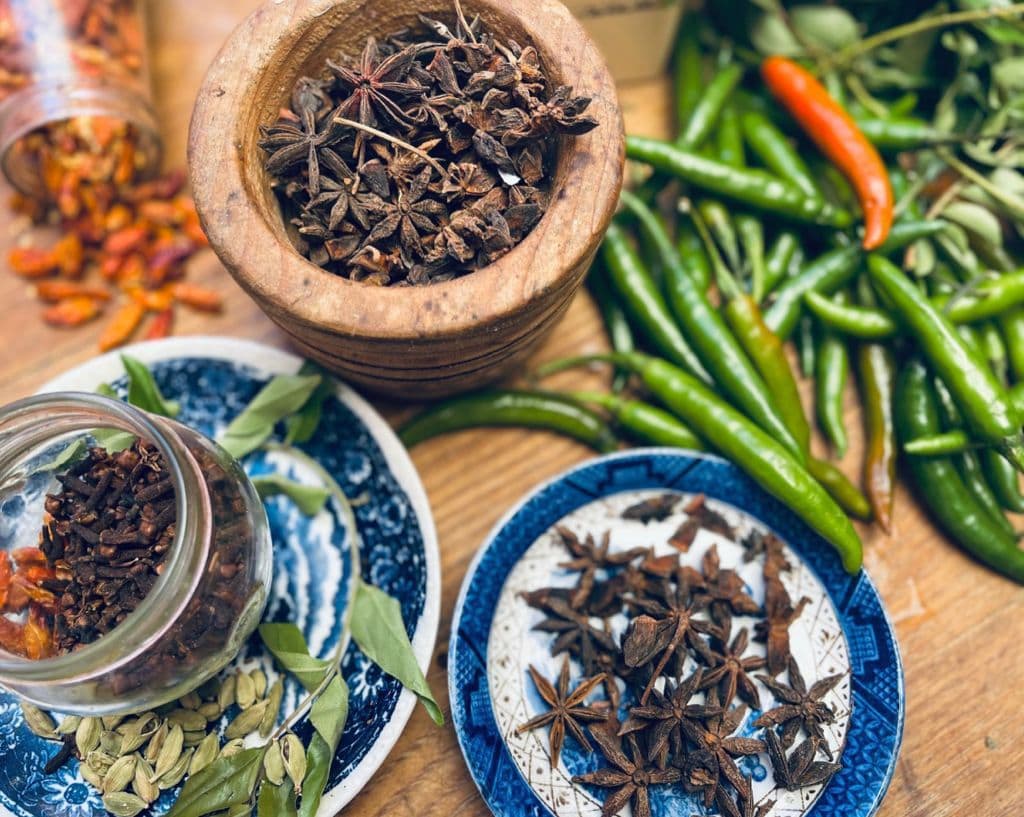 Tauriq Essop and his mom, aunty Jasmine, cooks Akni from their home in Waal Street, Bo Kaap. This is only available on Sunday mornings, and if you're not there by 11h00 its sold out!
"Cape Malay" food as its known to many has a rich history with flavours originating from the east and west, unique to Cape Town the Muslim community in the city. Dishes like Akni, Tamati Bredie and Bubbe is a staple and must be tried when visiting the cape.
We often ask Tauriq to cook at 21 Nettleton for our guests; Kaapse Tafel : an evening of spices and storytelling. Contact us for more information on this special offering at 21 Nettleton.