White Desert X 21 Nettleton: Journey from Glaciers to Mountains
Imagine a nine-day escapade that sweeps you off to two contrasting yet equally captivating worlds – the towering mountains of the Antarctic Circle and the lush landscapes of Cape Town. 21 Nettleton has partnered with White Desert to bring you this once-in-a-lifetime experience. Here's a taste of what you can expect…
Step into the Antarctic Wonderland
Your adventure begins with a visit to the Antarctic Circle. Nestled within this icy expanse is Whichaway Camp, a cosy haven in the midst of untouched beauty. Forget regular lodgings – here, you'll find yourself in unique "polar pods" designed to offer comfort while fostering connections with fellow travellers.
The Antarctic leg of your journey isn't just about sightseeing. Brace yourself for heart-pounding ice-climbing, soul-soothing hikes across frozen landscapes, and unforgettable encounters with emperor penguins.
After thrilling adventures, relax in a sauna with breathtaking views, savour gourmet meals lovingly crafted by a private chef, and unwind by a crackling fire with a cocktail in hand.
Where Nature Meets Luxury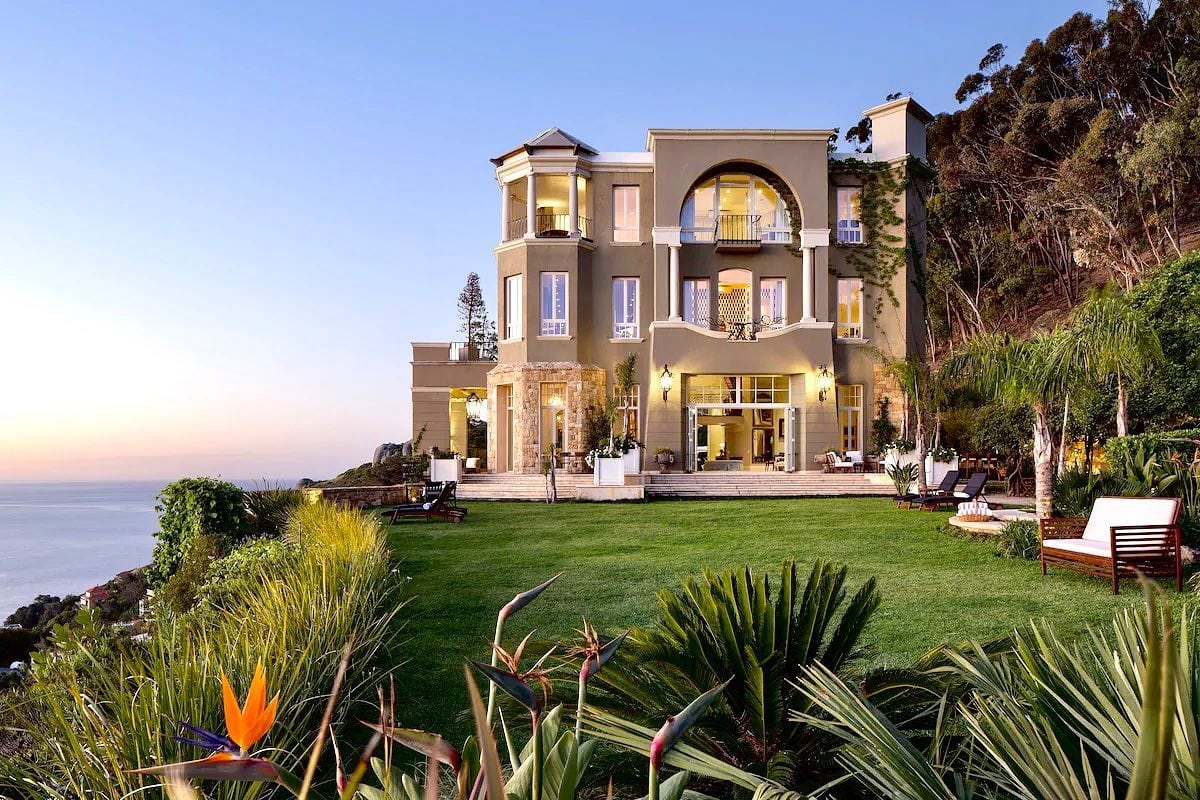 After breakfast, relax in our outdoor parlour area near the pool grotto, where you can enjoy massages, reiki sessions, and other spa treatments. A wellness consultant is available to ensure you feel rejuvenated and at peace. 
In addition, you'll have access to world-class gyms and studios as well as our pool available for you to relish at your leisure. After five days in the Antarctic Circle, Cape Town warmly welcomes you to its blend of natural wonders, cultural richness, and delectable cuisine. 
21 Nettleton is yours to enjoy as you bask in stunning views of the Twelve Apostles mountain range and the Atlantic Ocean during your four-day stay.
Our city's outdoor playground offers everything from mountain trails to serene vineyards and inviting beaches. And for a touch of nostalgia, encounter African penguins on Boulders Beach – a heartwarming echo of your Antarctic encounter.
Wander through open-air markets buzzing with energy, and dive into Cape Town's cultural richness as you visit museums. And for those seeking entertainment, a variety of performances abound, promising to add an extra layer of excitement to your journey.
With our attention to detail, world-class amenities, menus customised to your taste, and a remarkable collection of artworks hand-picked by our founder, 21 Nettleton promises a memorable stay.
Why You Shouldn't Miss This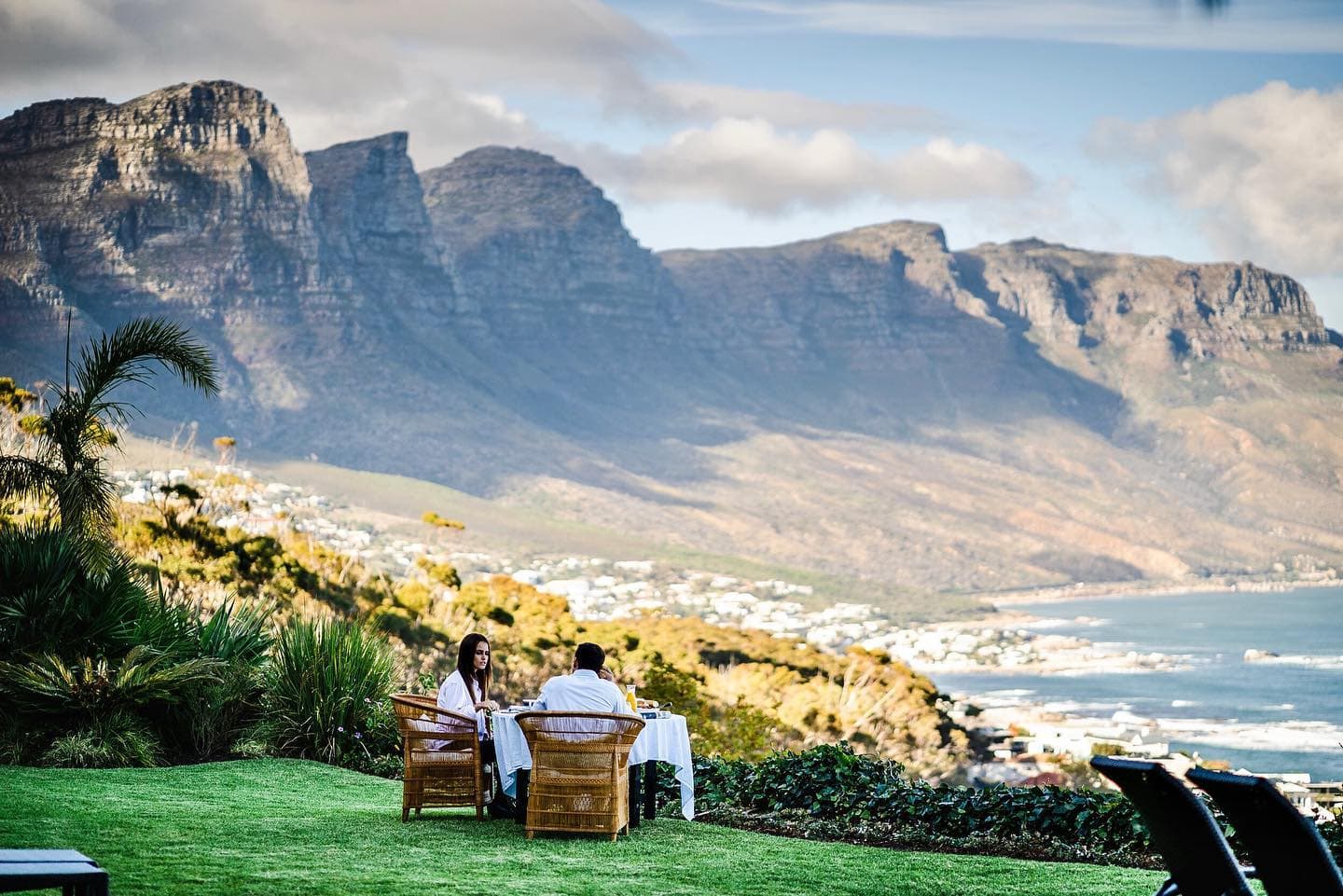 From lavish stays to impeccable service, the shift from the Antarctic Circle to Cape Town ensures you experience the best of both worlds. 
Culinary enthusiasts will relish the diverse range of flavours, and thrill-seekers will find their match with helicopter lunches over Cape Town and Antarctic safaris.
This joint venture between 21 Nettleton and White Desert is an opportunity to experience something exceptional. 
Limited to only 12 guests per trip, the awe-inspiring sights and deep sense of togetherness this trip will bring promises to etch memories that will stay with you forever.