Yes Definitely! is a water company based in Cape Town – their product is one of a kind in that it features the artwork of local illustrators.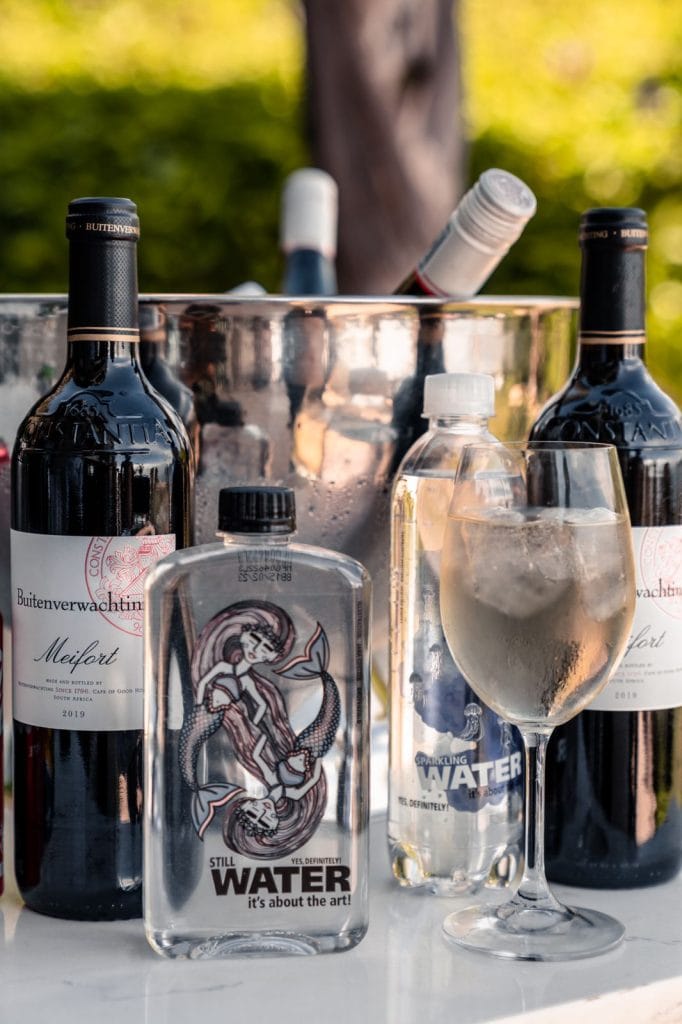 Every 3 months they produce a bottles with 3-6 new illustartions from local talents. Keep an eye out for the new designs.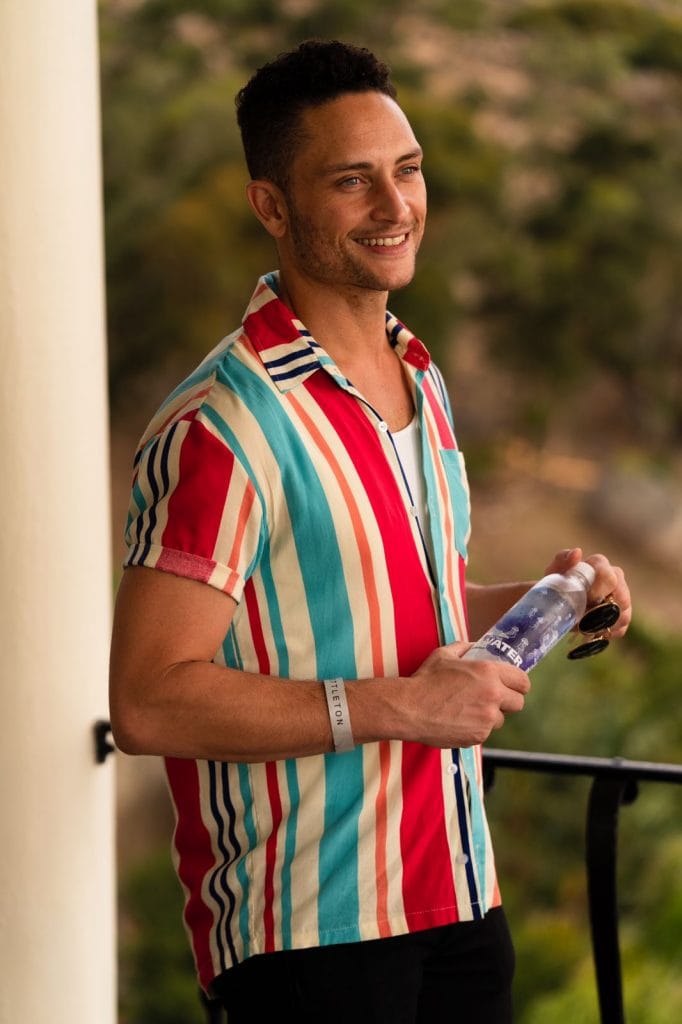 The bottles are made from 100% recycled plastic and we send used bottles to be recycled again, or like most guests they take them along with them to reuse.