When looking for somewhere to stay for your dream honeymoon in Cape Town, you can't really go wrong. South Africa's Mother City personifies the marriage of urban energy and natural beauty with its majestic mountains, pristine beaches and modern city life. It's no wonder it's consistently voted as one of the best cities in the world! However, you've never truly experienced all Cape Town offers if you haven't booked a stay at 21 Nettleton. A clifftop mansion, it showcases the city's immaculate landscape with panoramic views. Enjoy your honeymoon in Cape Town at 21 Nettleton and indulge your senses with romance awaiting at every turn.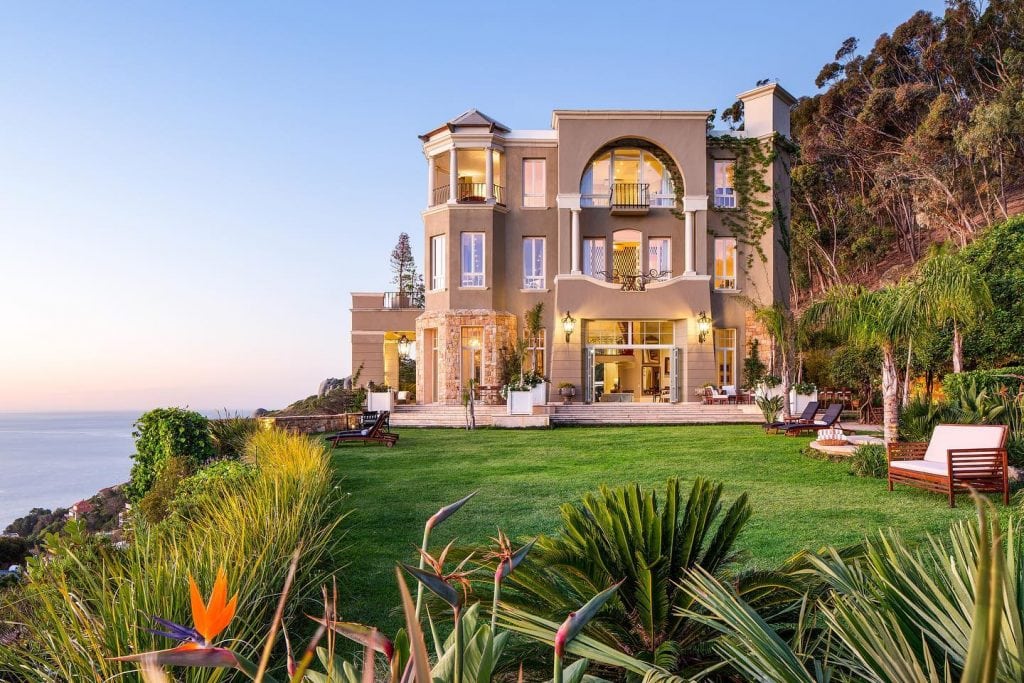 Romantic Hotels in Cape Town: A Heavenly Boutique Hotel
An elaborate mansion with only six individually-styled accommodation options, 21 Nettleton prides itself on being the most sought-after destination in Cape Town, ideal for newly wed couples to celebrate the first chapter of their lives together. Its real drawcard, however, is that it's situated atop a cliff overlooking heart-stoppingly stunning views.
21 Nettleton provides honeymooners with a most memorable stay, with the opportunity to do as little or as much as you'd like. Drink in the golden sunsets, panoramic views of Clifton's famous beaches, and enjoy outdoor massages and private garden dinners under the stars. Or simply revel in the beauty of unlimited luxury in one of the world's most romantic settings.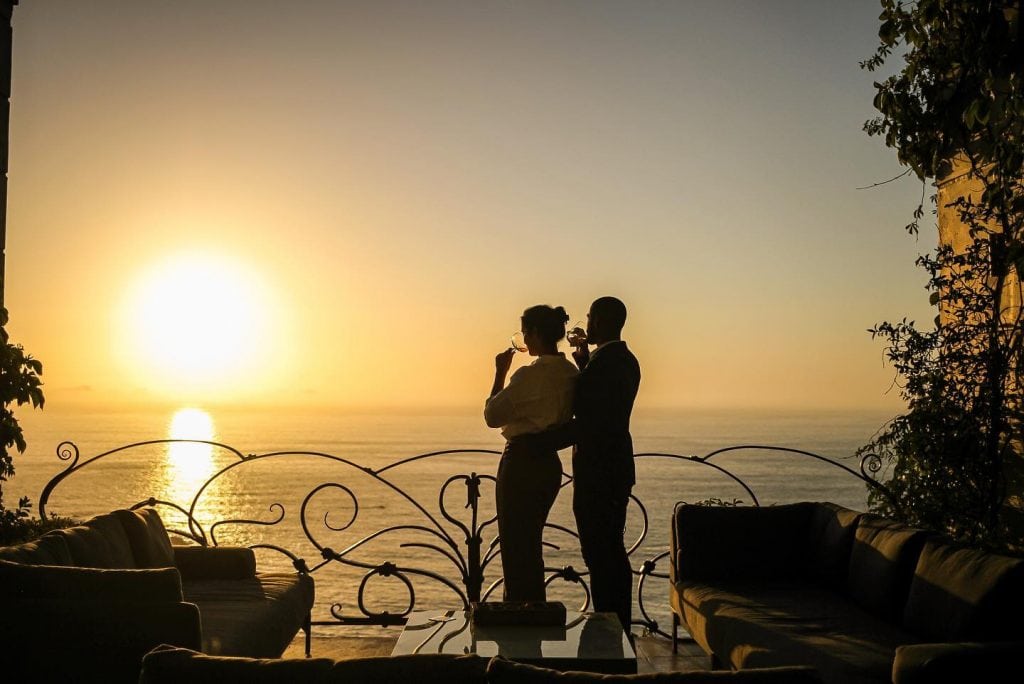 Relish the Suite Life
When it comes to honeymoon suites in Cape Town, look no further than our personalised luxury accommodation. If you're looking for the pinnacle of opulence, our Presidential Penthouse Suite on the very top floor offers 360-degree ocean and mountain views that will make you feel like you're on top of the world. The interior features highly sought-after Biedermeier pieces, renaissance artworks, and traditional Pixiu dragons guarding the entrance. The Penthouse epitomises private luxury, perfect for weddings and honeymoons in South Africa.
Just below the Penthouse, the Steinway Suite looks out onto the Twelve Apostles mountain range. With a large terrace facing the ocean, sunset views are out of this world. The private library and Steinway Grand Piano add to the romance of this suite. On the other hand, the Queen Suite, with pastel pinks and floral patterns, reminds one of a farm scene from the late 1800s. The main attraction here, however, is the bedroom bath overlooking the sweeping views!
With an open-plan bath area and terrace, the King Room is located one floor below the main garden in a secluded part of the house. Finally, the Lion's Head Room is an intimate space overlooking one side of Lion's Head, an iconic peak in Table Mountain National Park. Whichever accommodation option you choose, exclusivity and spellbinding views are a given.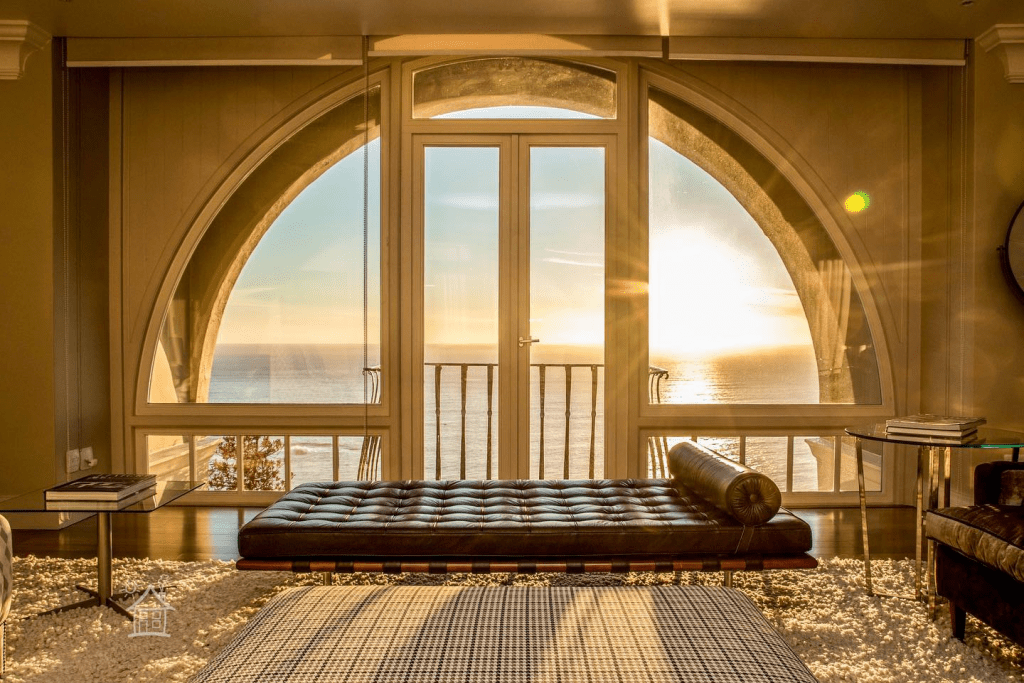 A Romantic Day Out in Cape Town
21 Nettleton's enviable setting close to Cape Town's attractions, mountains, vineyards and beaches makes a day out in the city easy to arrange. For the more active couples, we offer private beach activities, guided hiking and trail running on Lion's Head and Table Mountain, as well as private Pilates, yoga and kickboxing sessions with our in-house personal trainer.
We also have curated several unique experiences for our guests to enjoy the endless diversity Cape Town has to offer. Embark on a spectacular helicopter lunch in the Winelands at Grootbos or Quoin Rock or go on a private hike to the top of Table Mountain, followed by a romantic picnic overlooking the city and ocean below. If you want to take to the waters, you can go kayaking in the Atlantic Ocean, followed by drinks.
Other special experiences include a retro tandem bike ride, a private wine cellar tour with the winemaker at Buitenverwachting, and a unique foraging trip in Noordhoek or Boulders Beach. You can also enjoy a romantic summer's day aboard a private charter yacht, and more. Cape Town is your playground with so much to offer!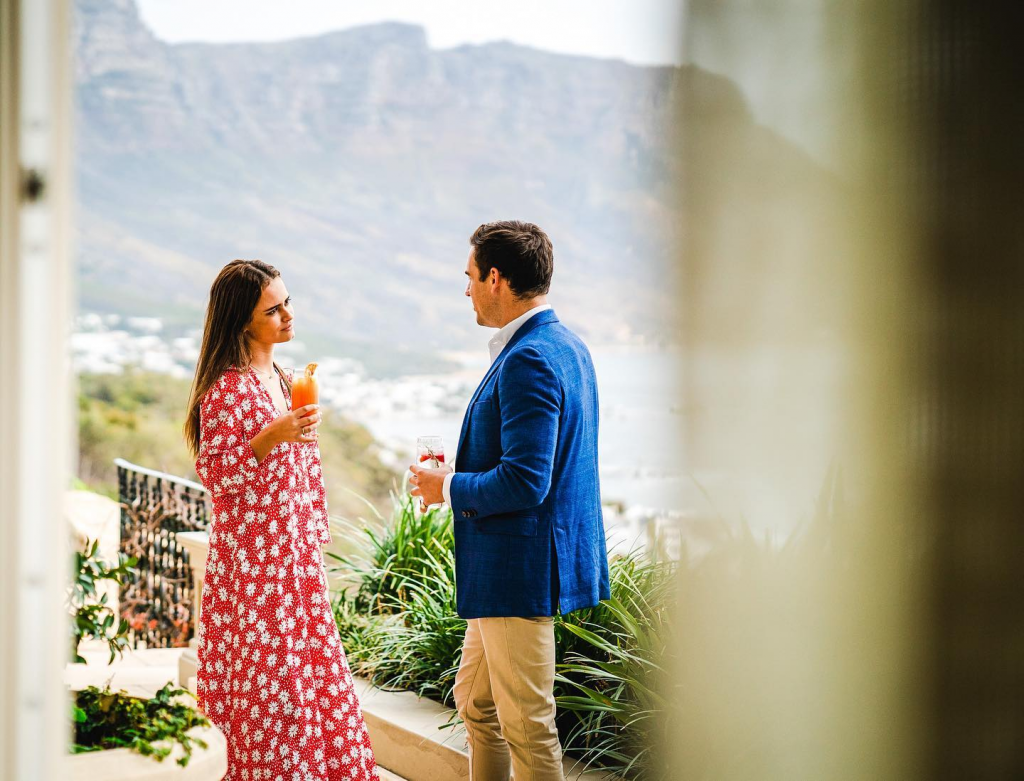 Leisurely Lounging
After a full day of excursions, relaxation awaits you at 21 Nettleton with our outdoor parlour area dedicated to spa and wellness treatments. Unwind together as seagulls call across the bay, and the salty air rejuvenates you.
We pride ourselves on cuisine of the finest calibre in the best settings, from outdoor fine-dining experiences to romantic picnics on the mountain or beach. Our delicious treats and meals reflect the goodness of life here at the tip of Africa. We source our ingredients from local farms to provide guests with the most delectable patio breakfasts, sunset canapés, romantic picnics and dinners under the stars. For those wanting to explore the Mother City, we're happy to make reservations at the finest establishments on your behalf.
Our unique food experiences at 21 Nettleton include everything from intimate on-site dining to our signature South African BBQ. Our expertly curated menus crafted by our in-house chef promise culinary delights like no other! Our Kaapse Tafel, an evening dedicated to fragrant spices and storytelling with the marvellous chef Tariq Essop from the Bo Kaap, is an experience you'll both remember for years to come.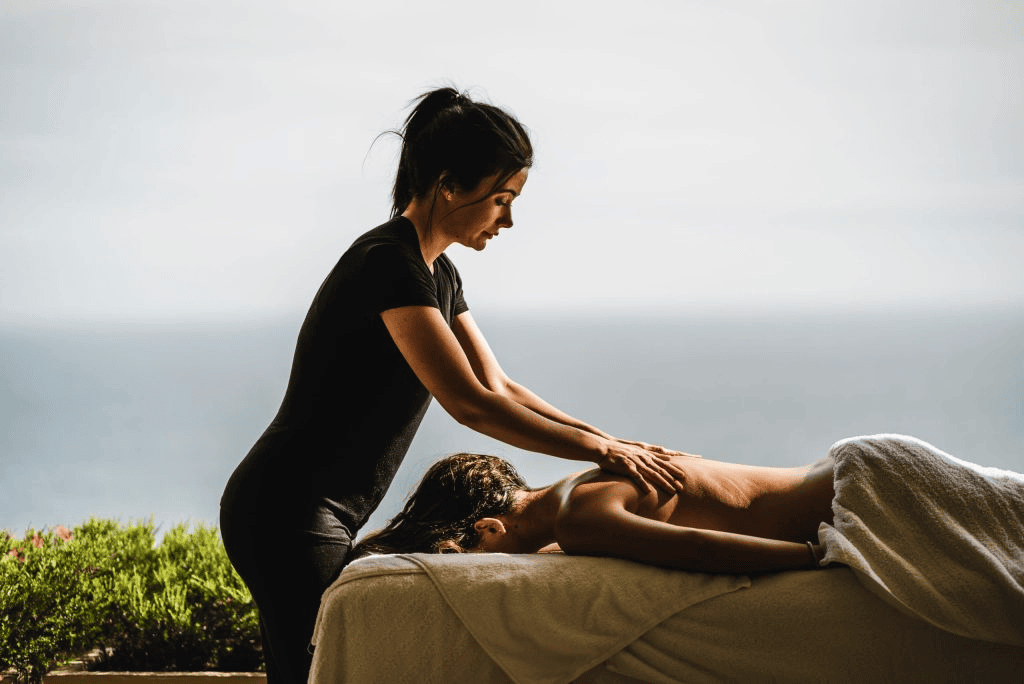 Cape Town Honeymoon Packages
Spice up your Cape Town honeymoon with an 11-day adventure, exploring Cape Town, the majestic Kruger National Park for a Big 5 safari and finishing with a visit to Victoria Falls. All lodges boast five-star luxury, combining their efforts to create a wonderfully romantic itinerary ideal for newlyweds.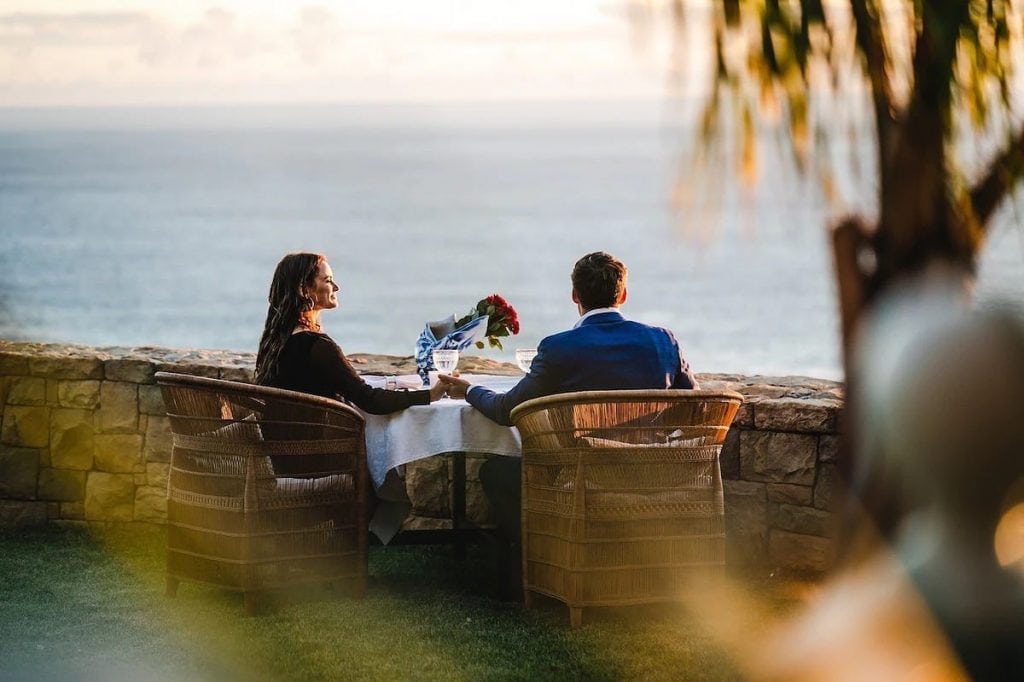 The Finest Honeymoon Accommodation Cape Town
Spoil yourself and the love of your life with an unforgettable honeymoon at 21 Nettleton. Let us serve you while you unwind and enjoy each other's company in a five-star setting. Romantic adventure awaits you atop a cliff overlooking South Africa's glorious Mother City. Will you answer the call to uniquely African romance? Book now or enquire for more information on your dream honeymoon in Cape Town.