A Day at 21 Nettleton
From the moment you arrive at 21 Nettleton, our private setting helps you unwind as you savour the sublime views surrounding you. While we aim to tailor your stay to your tastes and interests, let us take you on a journey through a typical day at 21 Nettleton, where relaxation, luxury, exploration, adventure, and culinary delights await.
Wake Up to a Sumptuous Breakfast Spread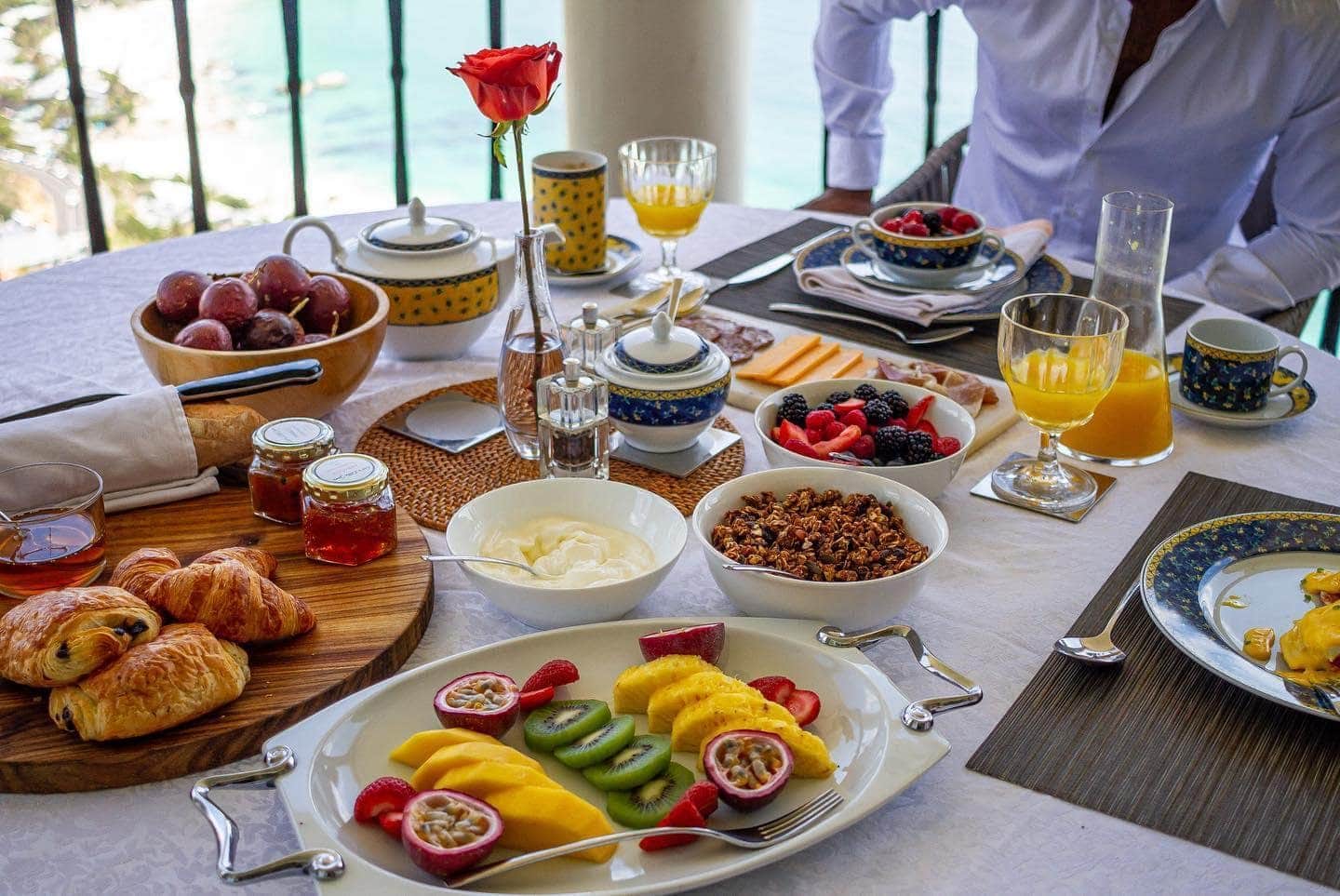 As the first light of dawn appears on the horizon, the songs of birds and the rhythmic crash of ocean waves fill the air. Meanwhile, the team is already bustling, preparing a delightful breakfast for you using only fresh and sustainably sourced ingredients. Enjoy your first meal of the day on the garden terrace, by the pool, or in one of our elegant lounges, setting the tone for a day of relaxation and indulgence.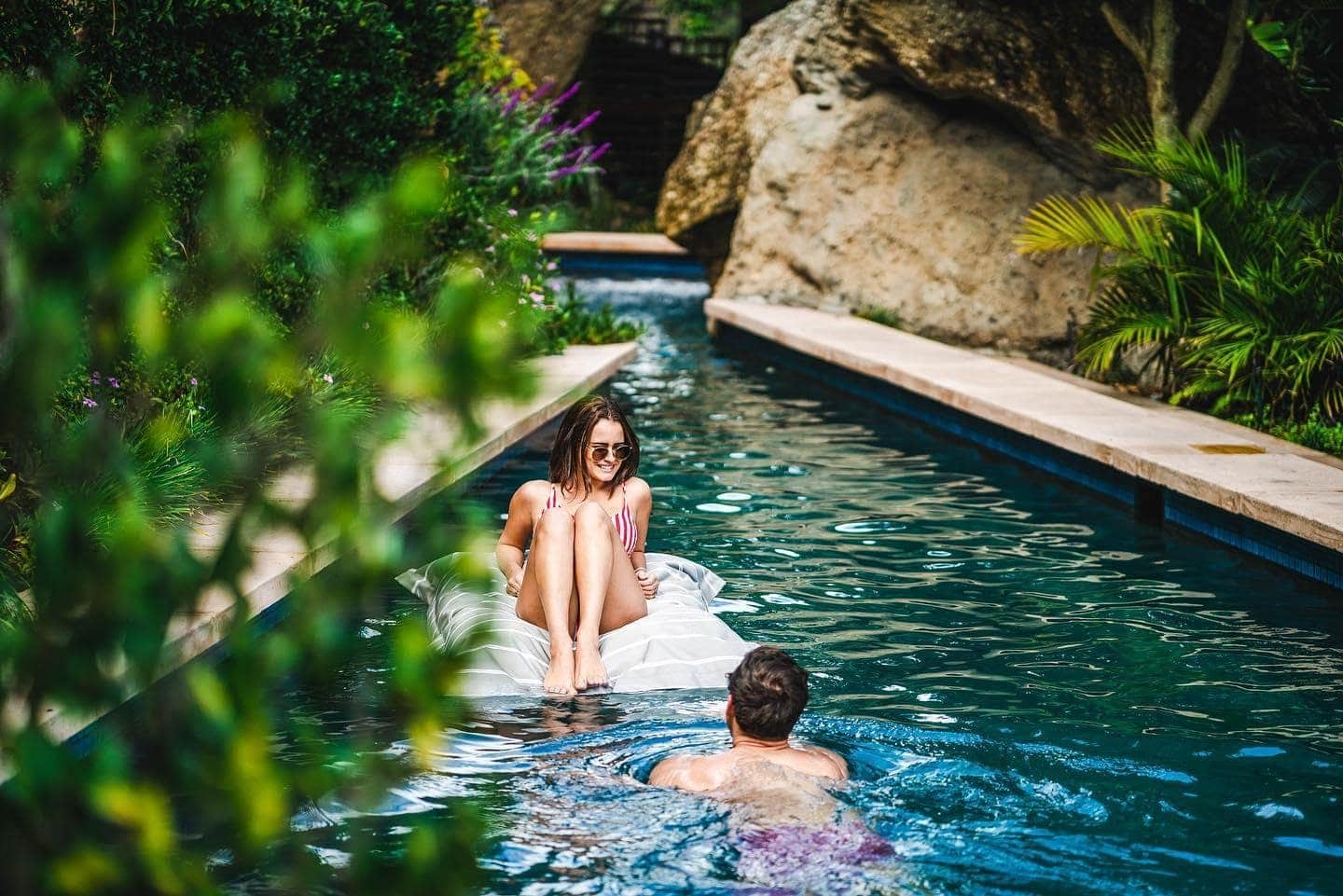 After breakfast, relax in our outdoor parlour area near the pool grotto, where you can enjoy massages, reiki sessions, and other spa treatments. A wellness consultant is available to ensure you feel rejuvenated and at peace. 
In addition, you'll have access to world-class gyms and studios as well as our pool available for you to relish at your leisure. 
Explore Cape Town's Beauty
Cape Town's proximity to both mountains and beaches allows you to effortlessly explore both worlds. At 21 Nettleton, we offer beach activities and guided hikes or trail running on Lion's Head and Table Mountain. Whether you prefer mountain trails or refreshing beach runs, our in-house personal trainer is ready to assist you in customising a day of movement and adventure.
Savour an Unforgettable Lunch Experience
From romantic picnics on the mountain or beach to sunset canapés and intimate outdoor fine-dining experiences, our meals reflect the region's diverse and vibrant flavours and celebrate Cape Town's culinary scene. 
Our chef will curate a bespoke menu to your taste, featuring only sustainably sourced ingredients from local farms. Alternatively, ask us to make a reservation for you at one of Cape Town's finest restaurants.
Unearth the Flavours of Cape Town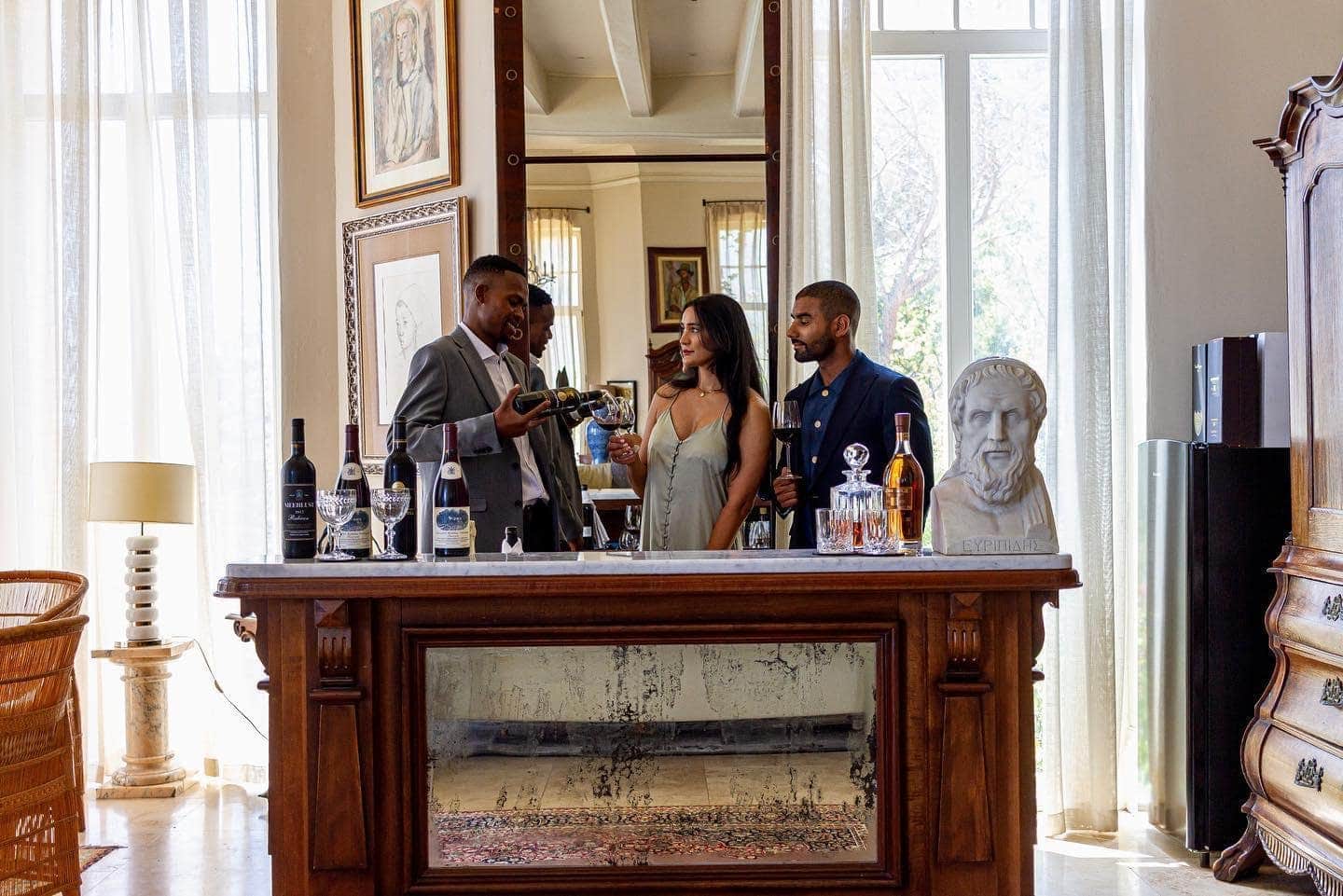 Taste the Cape's finest wines, assisted by a private sommelier or while taking a vineyard tour. Our unique geography and Mediterranean climate help to create some of the world's most beloved wines. 
Whether you're into crisp Chardonnays, smooth Pinot Noirs, or the iconic Pinotage, our curated wine selection and private tastings guarantee an exceptional experience.
Take a Trip Through Cultures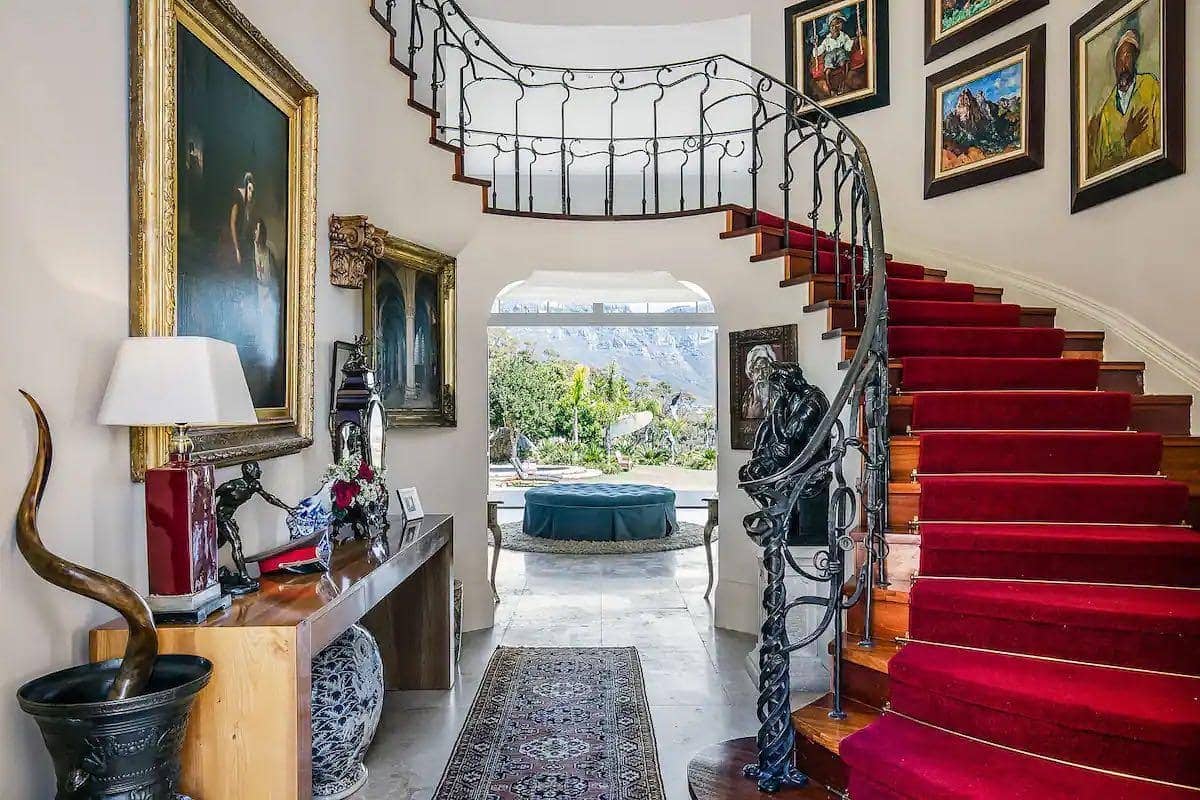 The art collection at 21 Nettleton consists of over 150 hand-selected pieces that showcase the owner's lifetime of travels. Featuring iconic South African art, it also boasts unique treasures from Europe, China, India, and the Middle East. Immerse yourself in the diverse cultures and stories depicted in the art at 21 Nettleton, or explore Cape Town's numerous art galleries.
Embrace Cape Town's Essence
To make your stay truly unforgettable, we've curated unique experiences that capture the essence of Cape Town. From private helicopter lunches in the Winelands and kayaking in the Atlantic to foraging adventures in Noordhoek or Boulders Beach, we ensure you leave 21 Nettleton with lasting memories of your time in Cape Town. 
Dive into South Africa's Rich History
Delve into South Africa's rich and complex history with a day tour. Step inside Nelson Mandela's jail cell on Robben Island, take a cultural tour through the vibrant Bo-Kaap neighbourhood and learn the details of South Africa's history at one of the museums. Additionally, a visit to the Kirstenbosch Botanical Gardens is a must for nature enthusiasts.
Return to a Sunset Dinner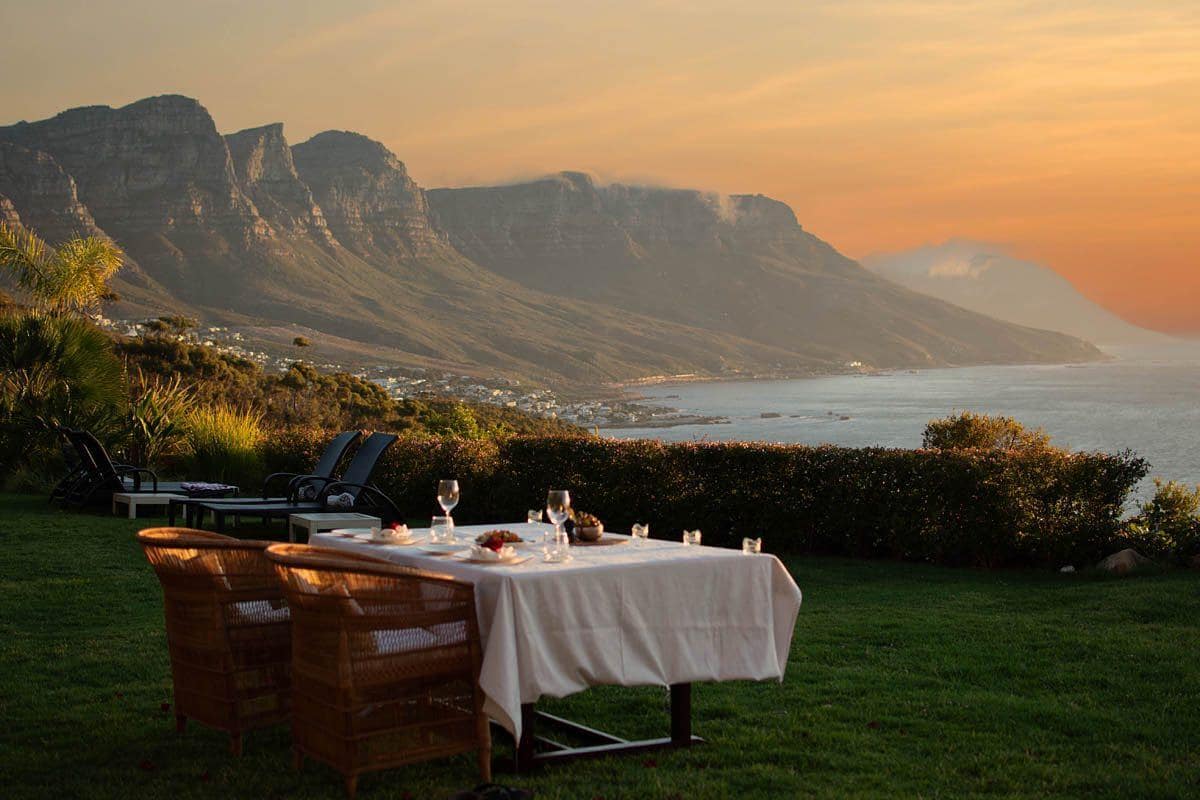 As the day draws to a close, unwind and savour sundowners with an unforgettable view of the sunset across the Atlantic Ocean. Sit down for an intimate dinner, where our in-house chef presents a culinary masterpiece that will linger in your memory long after. 
The stunning backdrop of the setting sun completes the magical experience, leaving you with cherished memories to carry beyond your stay.
Experience the Charm of 21 Nettleton Cape Town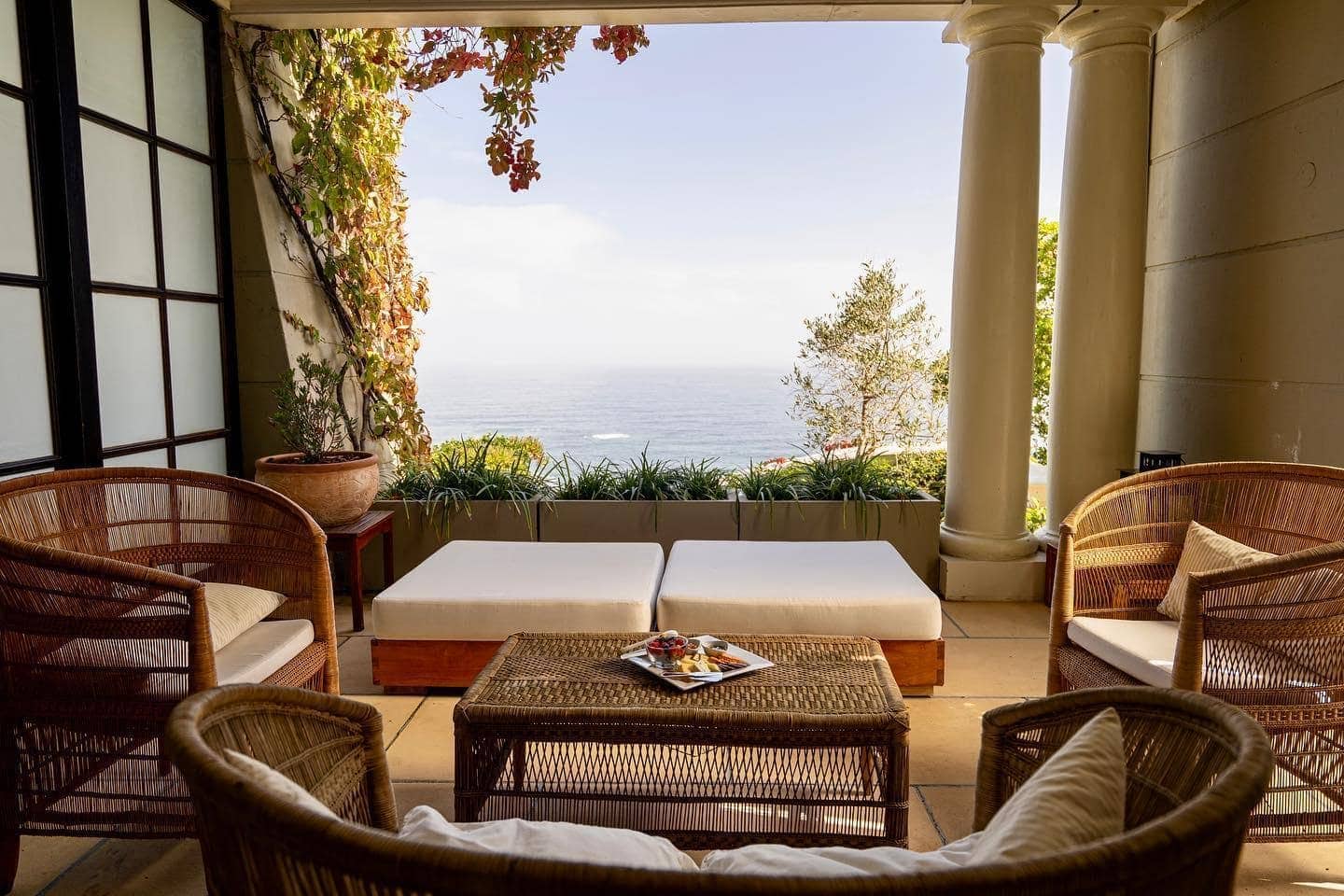 At 21 Nettleton, we take pride in crafting a boutique experience that stays in your heart long after you leave. 
Book today and discover Cape Town through a stay at our iconic residence, where luxury and serenity await you.