With Africa's largest art museum on our doorstep, a 150-piece private art collection within our walls, multiple contemporary art galleries to choose from and an immersive sculpture garden to explore on a day trip, 21 Nettleton is the ideal luxury accommodation offering for travelers with an artistic eye. Below, find our guide to 10 Cape Town Art Experiences not to miss during your visit to our beautiful city.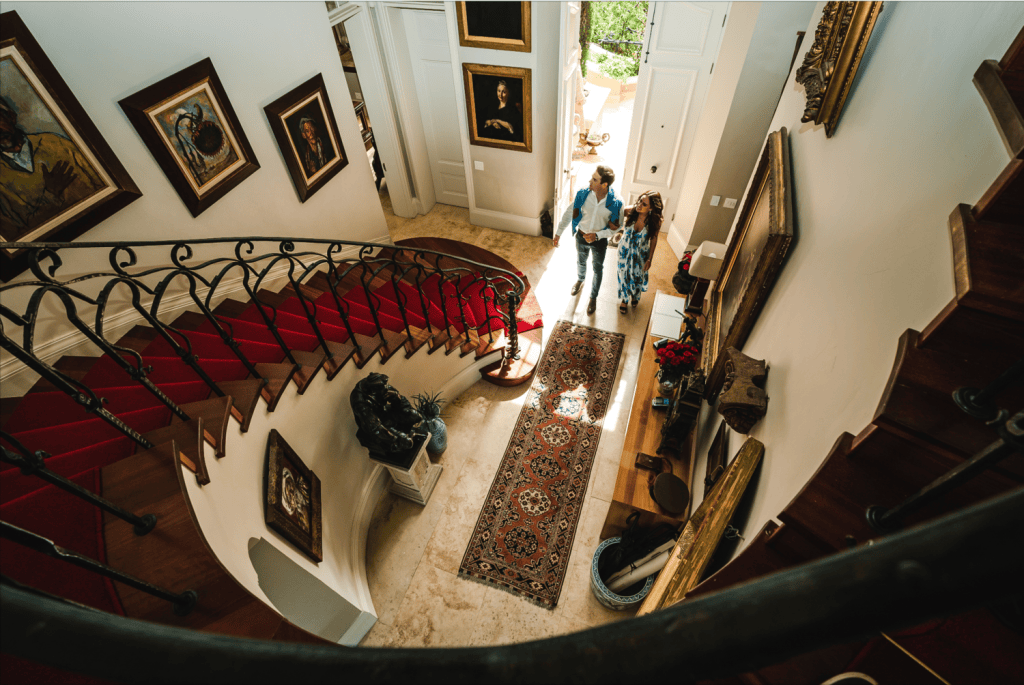 Exclusive Access to The 21 Nettleton Private Art Collection
It is no secret that our owner Hugo is an art enthusiast who wanted to share his love for art with every guest staying at 21 Nettleton. Our boutique hotel displays a vast collection of hand-picked art from iconic South African artists as well as unique pieces from Europe, China, India and the Middle East. Spread across every corner of our hotel, from the living room and grand staircase to the confines of each of our six suites, our art collection is an exclusive introduction to influential South African artists such as Keith Calder, Francois Krige and Conrad Hicks.
Boasting more than 150 pieces of artworks sourced from across the globe, you will discover paintings, sculptures and objects steeped in history throughout the property. Join The 21 Nettleton Art Walk led by a dedicated team member to learn more about our private collection or discover them at your own pace during your stay with us. For more information on the 21 Nettleton Collection, take an online tour here.
If your artistic eyes would like to wander beyond our property we have hand-picked a selection of noteworthy contemporary art galleries and museums to visit during your visit to Cape Town.
Contemporary Art Galleries to watch: For the traveling Art Collector
Finding an art gallery in Cape Town that speaks to your personal taste can be challenging without having the right art advisor on your side. Our team has formed relationships with a select few contemporary art galleries in Cape Town who has gained global recognition for representing emerging and established South African artists. If you are interested to acquire African artworks during your time with us, we can highly recommend a visit to at least one of these noteworthy contemporary art galleries in Cape Town:
Blank Projects: Renowned for being one of the most established contemporary art galleries in South Africa, Blank Projects has a cutting-edge program of emerging and established artists represented in museums and important private art collections around the world. Based in Woodstock, and founded by Jonathan Garnham in 2005, Blank Projects transitioned into a commercial gallery in 2012 and participate in international art fairs such as Liste, Frieze London and Art Basel in Miami Beach. Among their most prolific artists are Igshaan Adams, James Webb, Donna Kukama, Jaryd Ginsburg and Sabelo Mlangeni whose work emphasizes contemporaneity, with a focus on concept and abstraction in the African context. For private viewings, contact [email protected].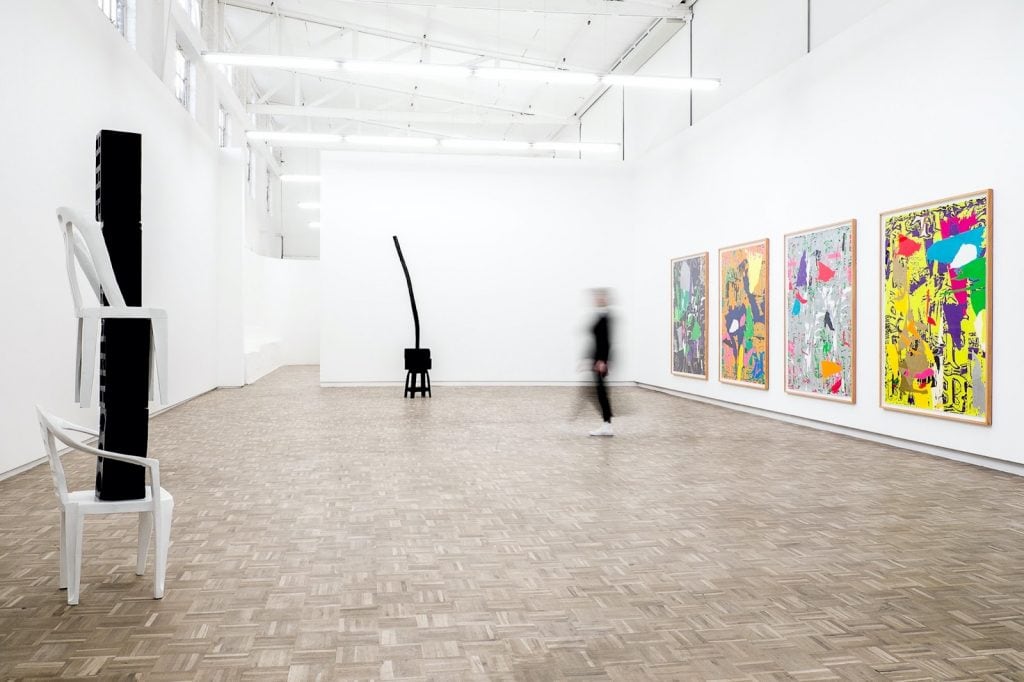 Goodman Gallery: An international contemporary art gallery with locations in Cape Town, Johannesburg and London, Goodman Gallery was established in 1966 and represents artists whose work confronts power structures and inspired social change. They are best known for bringing South African artists such as William Kentridge, Lisa Brice, Dawid Goldblatt, Sam Nhlengethwa and Sue Williamson to the world's attention for the first time during the apartheid era. Today, Goodman Gallery has shifted its focus on women from the African Diaspora and beyond.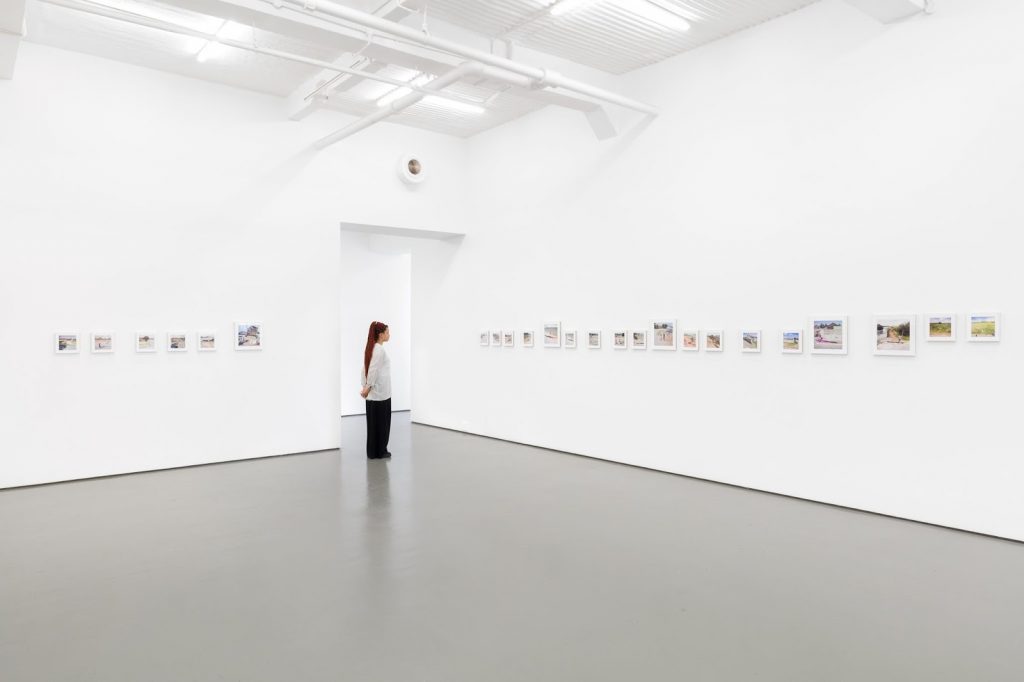 Day trips to The Zeitz MOCAA and The Norval Foundation
Since its opening in 2017, the Zeitz Museum of Modern African Art has become an iconic landmark in Cape Town but also holds its status as the largest art museum in Africa. Located only 7km from 21 Nettleton, The Zeitz MOCAA covers 6,000 square meters over nine floors, with 100 gallery spaces. We highly recommend setting aside at least half a day in your travel itinerary to visit one of Cape Town's most praised art experiences. Discover a vast diversity of work from emerging and established African artists within the architectural masterpiece that is the Zeitz MOCAA. Pre-book your ticket for easy access during your time in Cape Town.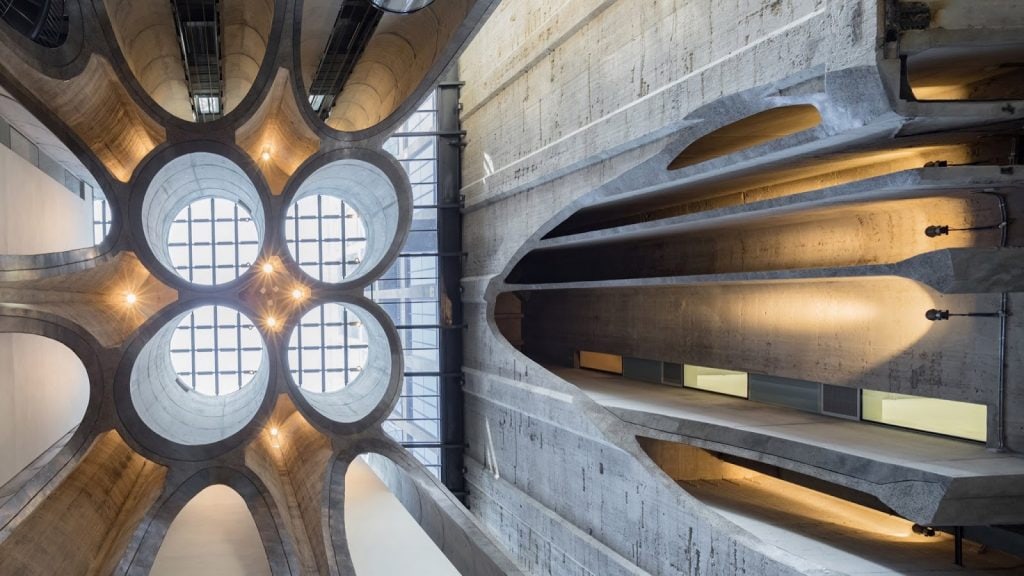 A visit to The Norval Foundation should be at the top of your list for an immersive art experience that transports you through a lush sculpture garden to a contemporary exhibition space dedicated to 20th and 21st-century visual art from Africa and its diasporas. Our close partnership with The Norval Foundations offers complimentary access for 21 Nettleton guests and private transfers to and from our hotel. Located in the scenically beautiful Steenberg, adjacent to Table Mountain National Park, The Norval Foundation's unique setting sets the stage for an art experience unlike any other.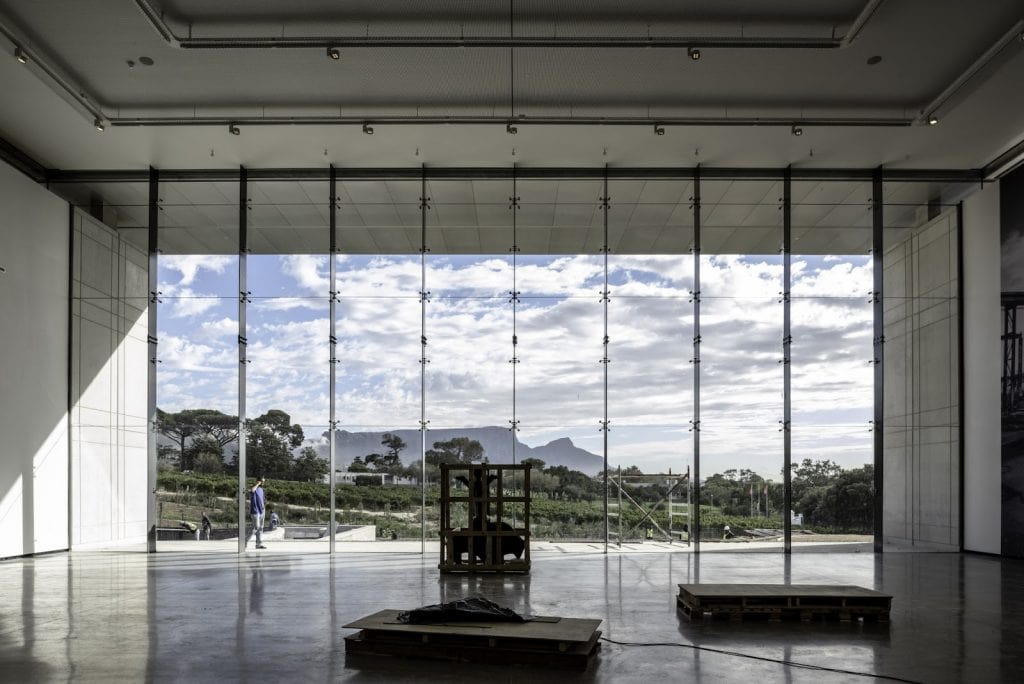 Accompany a Senior Art Expert & Curator on The 21 Nettleton Art Tour
Prefer to leave the decision making to our Senior Art Expert and Curator? Join our exclusive 21 Nettleton Art Tour which includes a visit to The Iziko South Africa National Gallery, What If The World gallery, and the Dylan Lewis Sculpture Garden. Designed to give our guests a comprehensive overview of historical, modern and contemporary art in South Africa, this one-day guided tour takes you to the historic Company's Gardens, Woodstock and the beautiful Cape Winelands.
Founded in 1825, The Iziko South Africa National Gallery houses a collection of South African, African and International artworks including prolific artists such as Cecil Skotnes, William Kentridge, Jane Alexander and Mary Sibande.
Moving onto the contemporary art scene, the tour includes a visit to What If The World gallery in Woodstock. Representing influential contemporary artists with a strong focus on Africa and the African diaspora, the gallery is known for showing resolute solo exhibitions and multi-disciplinary installations.
The Art Tour concludes at the magical Dylan Lewis Sculpture garden in Stellenbosch. This indigenous garden features more than 60 artworks by Dylan Lewis, recognised as one of the world's foremost sculptors of the animal form.
Plan your South African Art Experience with 21 Nettleton
Combining your passion for travel and art has never been this accessible. Make 21 Nettleton your home-away-from-home while discovering South Africa's ever-growing art scene. For private viewings or art tours, contact us today to curate your exclusive itinerary.