Jordan (Jordi) & Ben Brown established Atlantic Outlook back in 2017 – taking adventure seekers out on the Atlantic launching at the V&A Waterfront. From 2019 Lance Kime & Fatima Sait joined as hiking guides up Table Mountain or one of the various trails in and around Cape Town. A new experience is the tandem bike ride with a map of the hidden gems and spots along the Clifton beaches and Atlantic Seaboard.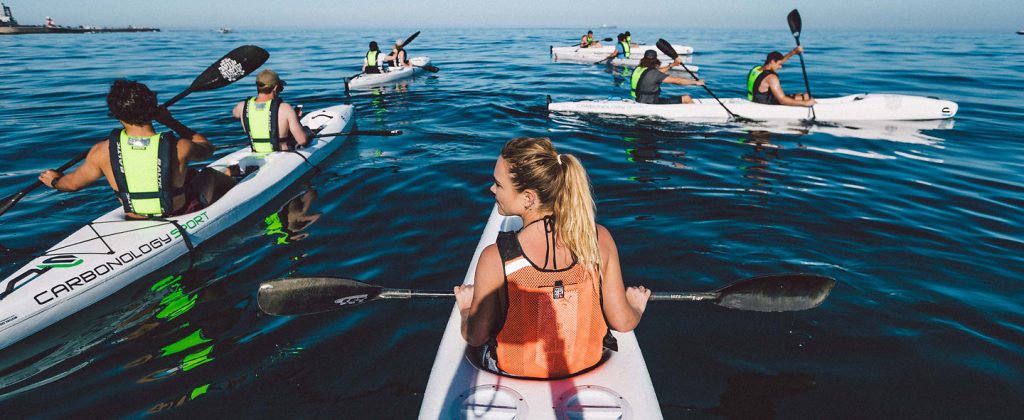 Ben is a World Champion Marathon Canoeist and an acclaimed photographer and videographer. An ex Londener, Ben now calls Cape Town home and wish to share the beauty of the coast with the world.
The kayak leaders Jordi Zeelie & Shanti have represented South Africa in kayaking & lifesaving. The tour is magical and relaxed with amazing vistas of the city and Table Mountain on the one side and the endless ocean on the other.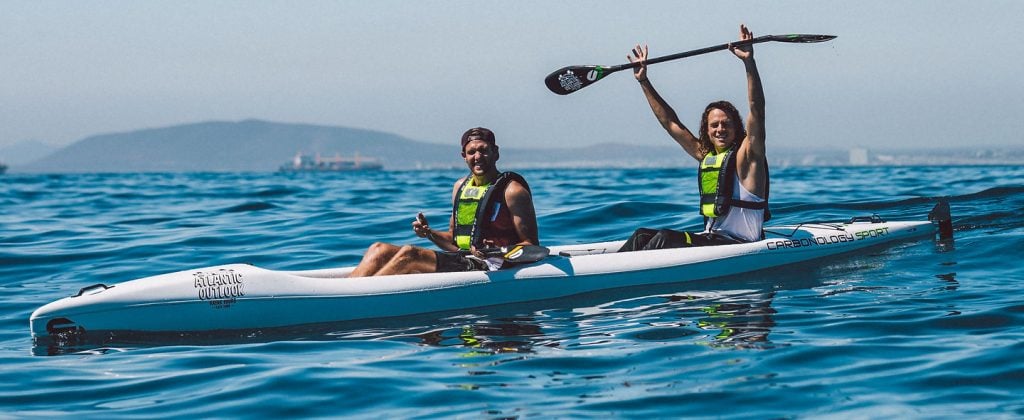 Fatima gave up her corporate career to follow her passion to become a Mountain Guide. Fatima also makes a mean koesister.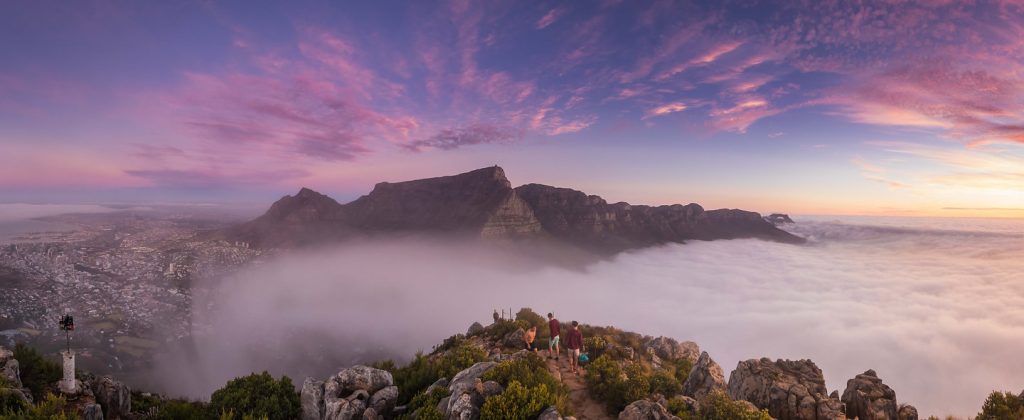 The team at 21 Nettleton curated an experience with Atlantic Outlook including a hike, tandem bike along the promenade ending with a kayaking tour. Grab your sunscreen and lets go.