A conduit for the ultimate guest experience
No guest is the same and so there's no reason why each one shouldn't be able to indulge in a unique holiday experience. At 21 Nettleton, each guest has access to our 24-hour concierge and butler services that can assist you with tailoring your holiday according to your particular tastes and interests. From arranging private settings to making the best recommendations for a day or night out, our concierge will curate experiences to make your holiday even more special.
Adding surprise and delight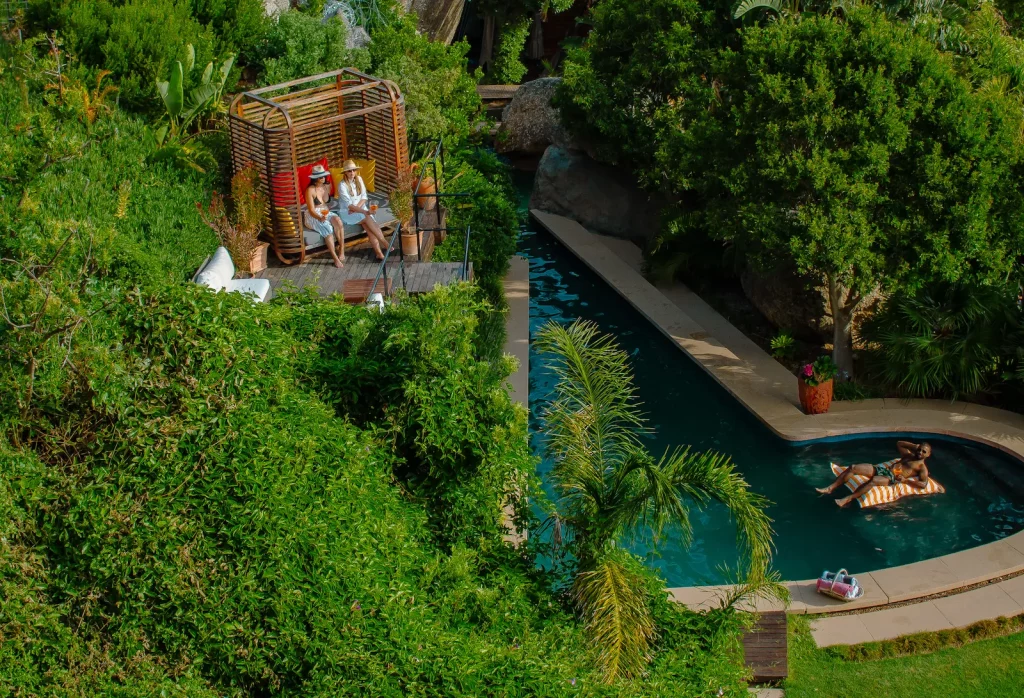 While guests are fortunate enough to have a wealth of information at their fingertips, it can become overwhelming, especially when they're in a new and unfamiliar place. Opinions and options are countless, yet narrowing them down to find the right one for you is challenging. That's why, at 21 Nettleton, we felt it necessary to provide our guests with a concierge who will go above and beyond to make personal recommendations so that guests' itineraries are tailored for an enhanced experience.
And you don't have to worry about getting a hold of their services because each room is personalised with an iPad for easy connectivity and communication with the concierge, 24 hours a day. Whether you're looking for trendy or Michelin-star restaurants in Cape Town to wine and dine after a day at the art gallery, or you're needing to book your Cape Town airport transfers at the end of a blissful holiday, our concierge provides exceptional services. Sharing their wisdom and expertise with you is what makes a stay at 21 Nettleton so special.
Helping you experience Cape Town's top adventures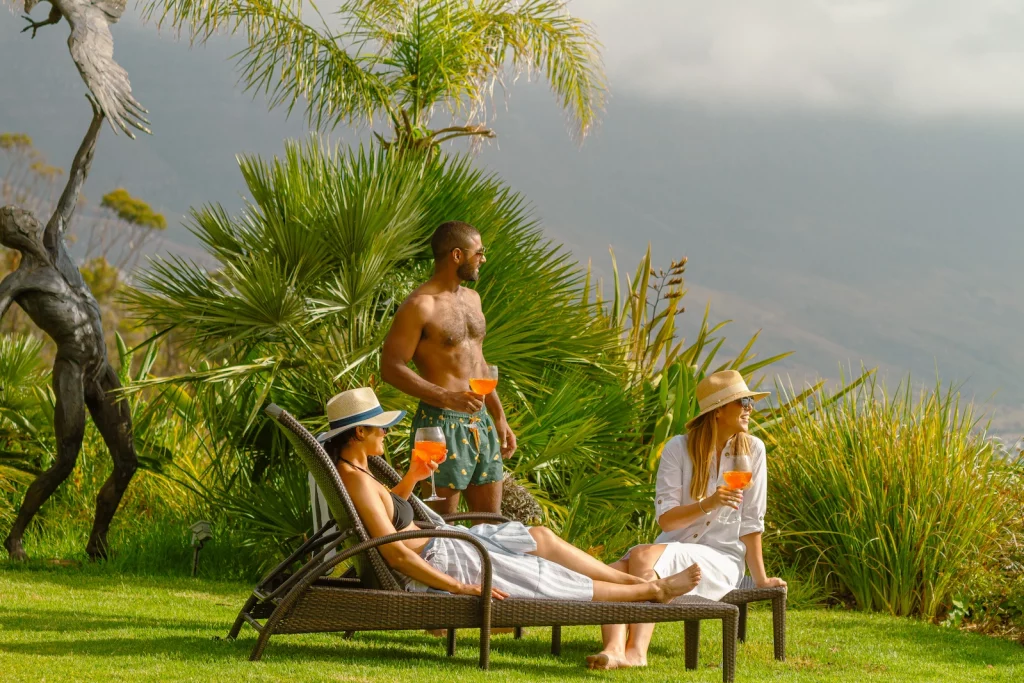 A concierge in Cape Town can help you curate the perfect itinerary by adding all the small details that suit your personal preferences. They take the time and genuine interest to get to know you so they can make recommendations based on what you would most enjoy.
While on vacation, there are events and adventures in Cape Town that you wouldn't want to miss out on. Encounter ocean wildlife with a whale-watching tour that gives you a chance to explore the rich tapestry of the Cape Peninsula. 21 Nettleton's concierge services will ensure that you not only have the opportunity to encounter an unforgettable marine experience, but also one that's expertly guided and suited to your requisites.
When you're in need of a dose of local entertainment, you can soak in the arts and culture of The Mother City on the first Thursday of every month. Aptly titled First Thursdays, this event oozes a sense of electric vibes as locals make their way to the streets of Long, Loop and Bree to hop between bars and art galleries, and then finally settle in at one of the many restaurants in Cape Town's city centre. Leave all the planning of which galleries to visit and which of the popular bars to pop into to quench your taste to our concierge. You can rest assured that no detail will be missed, including the best routes to take and the ideal transport to use.
If you feel like staying in, our concierge can set up an itinerary that offers exclusive experiences. Luxuriate at our wellness spa with soothing treatments in our outdoor parlour or enjoy private yoga, pilates or kickboxing training with the glorious mountains and pristine ocean as part of your studio.
Unforgettable moments
Your stay at 21 Nettleton can be tailored to your specific requests so that it's an unforgettable one. The special moments that you have with us are guaranteed to linger in your memories until your next visit. Whether you're planning an experience outside of the hotel or a private one in the comfort and luxury of the property, our concierge and butler services are committed to making the magic happen for the perfect vacation. Book your stay now and allow us to treat you to true indulgence.