Our signature African luxury tours are crafted according to interest, traveller type, and most importantly, the occasion. Here are our top 5 travel itineraries to choose from.
Every great journey starts in Cape Town
Voted the 3rd greatest city on Earth by The Telegraph, we are no longer biased when we say that Cape Town is the best place from which to start your luxury African tour. We are, however, slightly biased when we say that there's no better place to experience unparalleled Cape Town luxury and exclusivity than 21 Nettleton. Where to next depends on your travel party, interests, and ultimately, the occasion! Below, we point you in the right direction for the most fitting tour for your travel plans.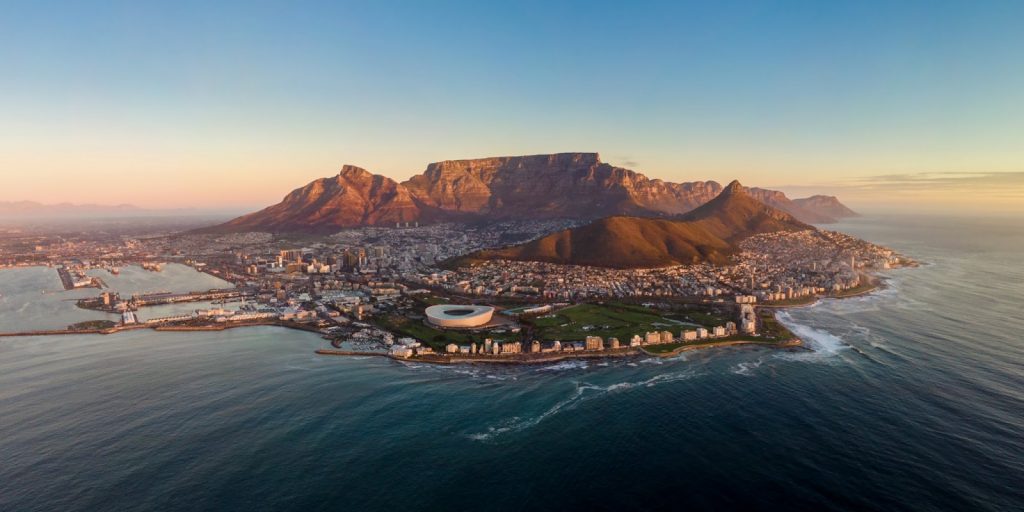 Unmatched Cape Town Honeymoon Packages
The epitome of romance and adventure, Africa offers captivating scenery and secluded lodges to set the stage for a honeymoon of note. Starting with four luxurious nights at 21 Nettleton, our Classic African Romance Journey transports you and your better half to three of Southern Africa's most iconic destinations – Cape Town, The Kruger National Park, and Victoria Falls. Embrace the vibrant culture of The Mother City, enjoy the adventure of a classic South African safari, and end your journey on the edge of one of the World's Natural Wonders, Victoria Falls. This 11-day tour is the ideal itinerary for honeymooners or couples looking for a romantic getaway. Discover your full itinerary here.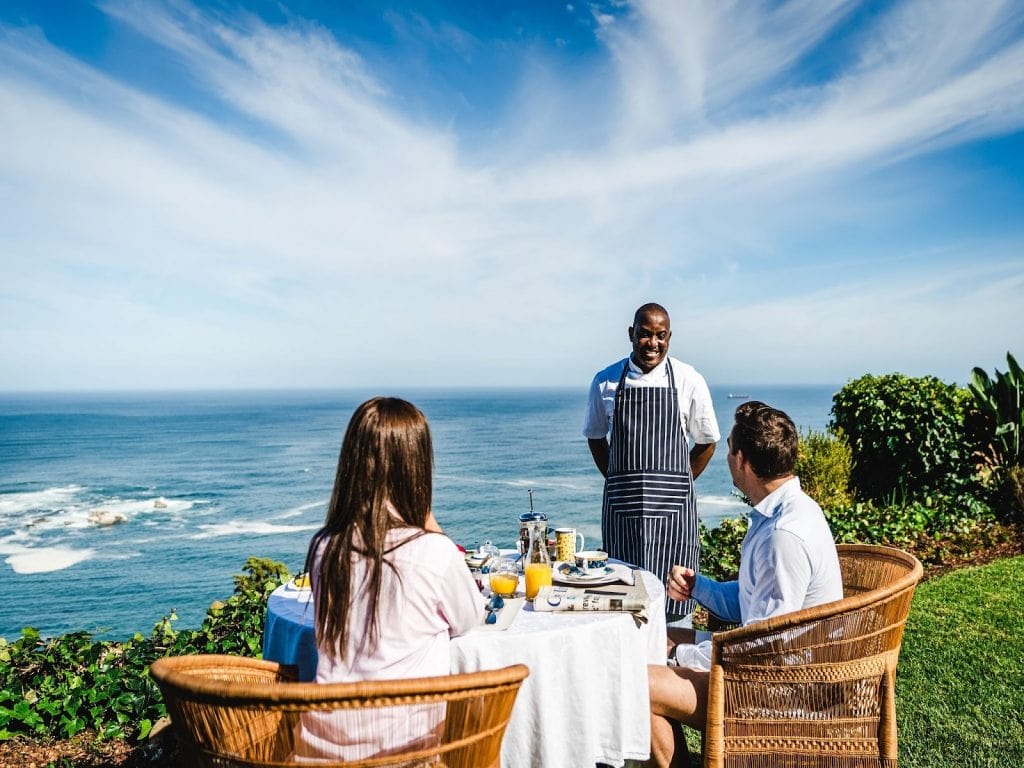 An itinerary often recommended to couples celebrating an anniversary or to seasoned African travellers, our Off The Beaten Track Journey celebrates two destinations often overlooked by first-time visitors to South Africa. After easing you into the rhythm of Africa with 4 splendid nights in Cape Town, this itinerary whisks you off to a wilderness retreat in the Cederberg to discover ancient rock art, dramatic mountain ranges, and secluded Relais & Châteaux hospitality. Next, we introduce you to the small town of Wellington, highly underrated in our opinion, and the perfect base from which to explore the Cape Winelands. Learn more about our 10-day tour here.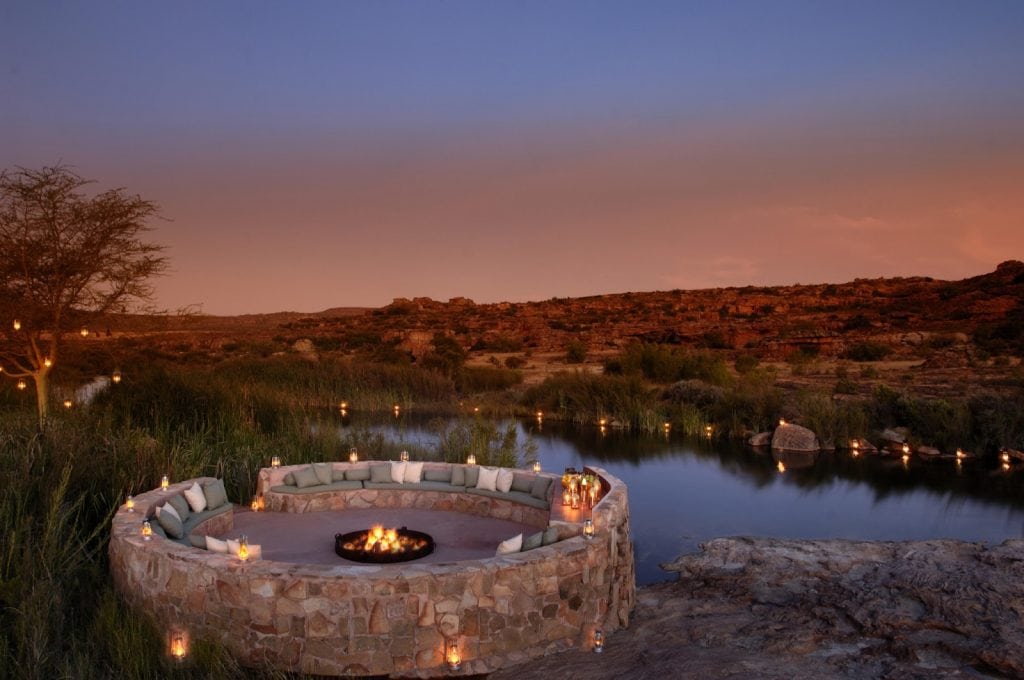 South African luxury tours for Friends Travelling Together
Finding the perfect itinerary for a large travel party can seem impossible especially when it comes to South African luxury tours. For this very reason, our Travel Managers took extra care in curating this 16-day tour hosting up to 12 people in utmost luxury. Our Ultimate Villa Tour boasts an itinerary second-to-none and is the ideal option for groups of friends or families travelling together. Starting in none other than Cape Town, your itinerary starts at 21 Nettleton, where you will have sole use of our highly sought-after property. Next, your travel party will venture into the desert landscapes of Tswalu Kalahari for an utterly unique journey and culinary experience.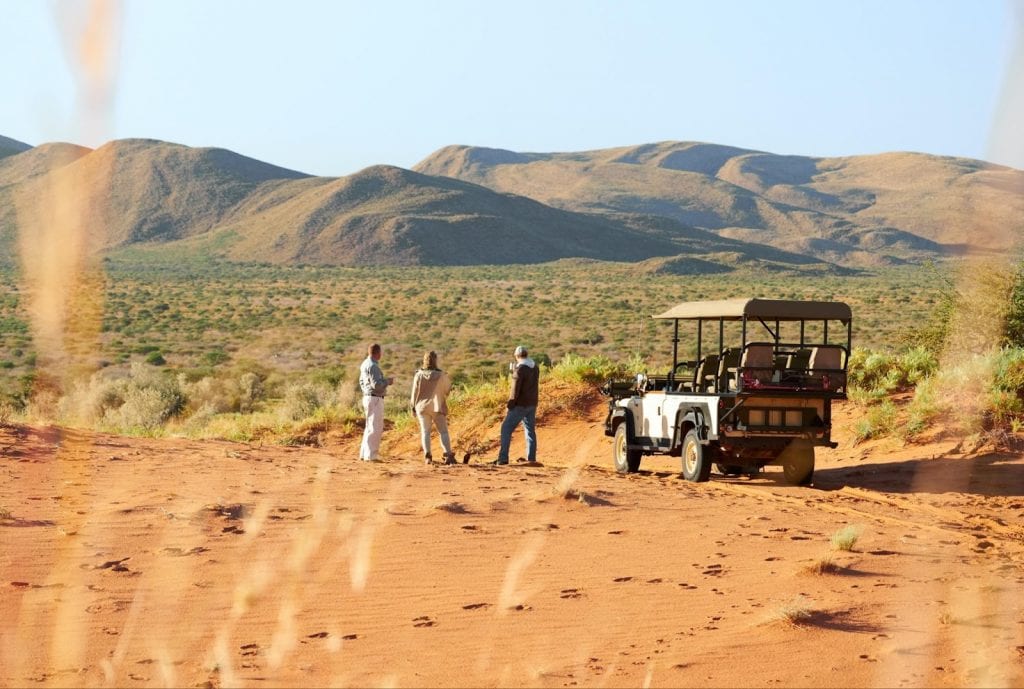 The next leg of your journey transports you to Royal Malewane, arguably one of the most luxurious safari lodges in Thornybush Game Reserve. Your itinerary concludes on Mafia Island, a private destination located off the coast of Tanzania to conclude the ultimate bush and beach getaway for your and your friends.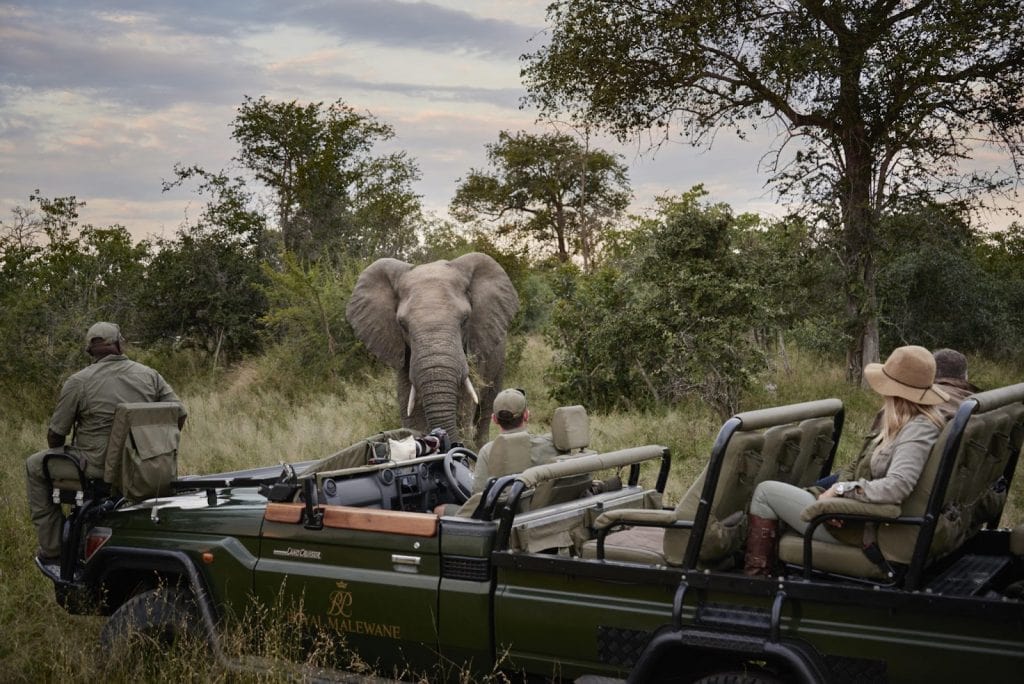 The Best African Safari Tours for Families
South Africa is renowned for being a destination of diversity and adventure – a winning recipe for families travelling together. Our 9-day City to Safari is the perfect tour to consider for a quick getaway with the family. Showcasing the very best of South Africa, the itinerary starts with 5 days in Cape Town and continues in the Greater Kruger National Park for 4 exhilarating days in the African bush.
Have a bit more time on your hands? Our 11-day Penthouses and Panoramas Journey is an excellent choice for families who would like to discover Cape Town, the Cape Winelands, and a classic family safari in Madikwe Game Reserve.
While these luxury African tours are a great fit for families, they also have a great proven track record for couples travelling together.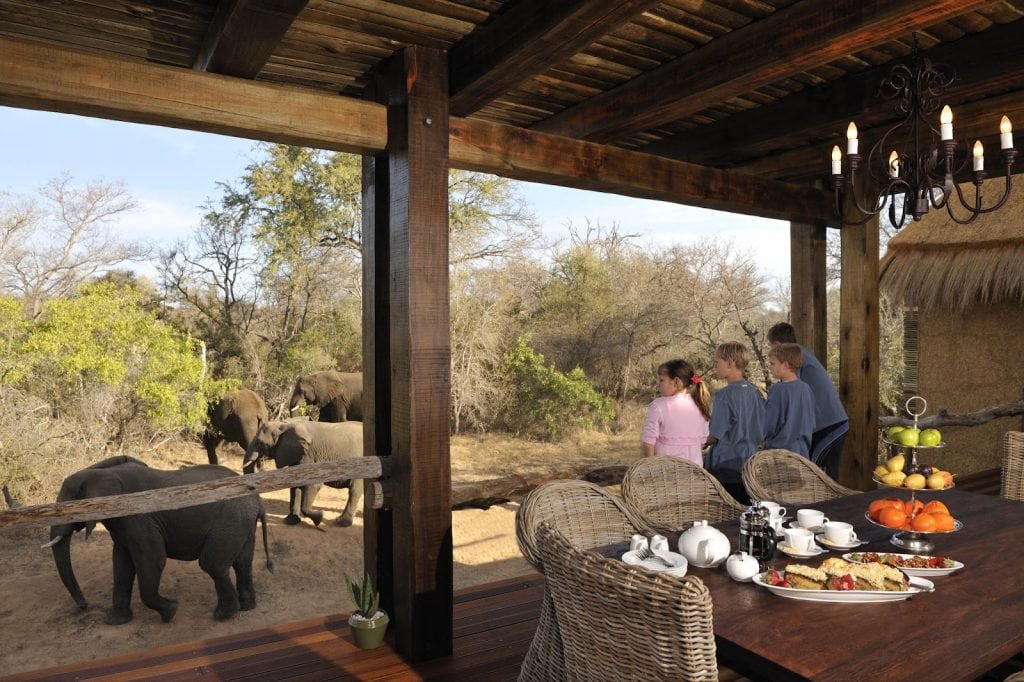 Curate your luxury African tours with 21 Nettleton
Haven't found what you are looking for? Let us know what the occasion is and we will start building your one-of-a-kind travel itinerary to South Africa today. Get in touch here.