Your adventure in Cape Town awaits
There are endless events and adventures to embark on in Cape Town, whether you enjoy fine dining, spending time in nature or you're an art appreciator, there's an experience for you. We've rounded up 7 of these experiences that you simply must add to your list.
First Thursdays in Cape Town's City Centre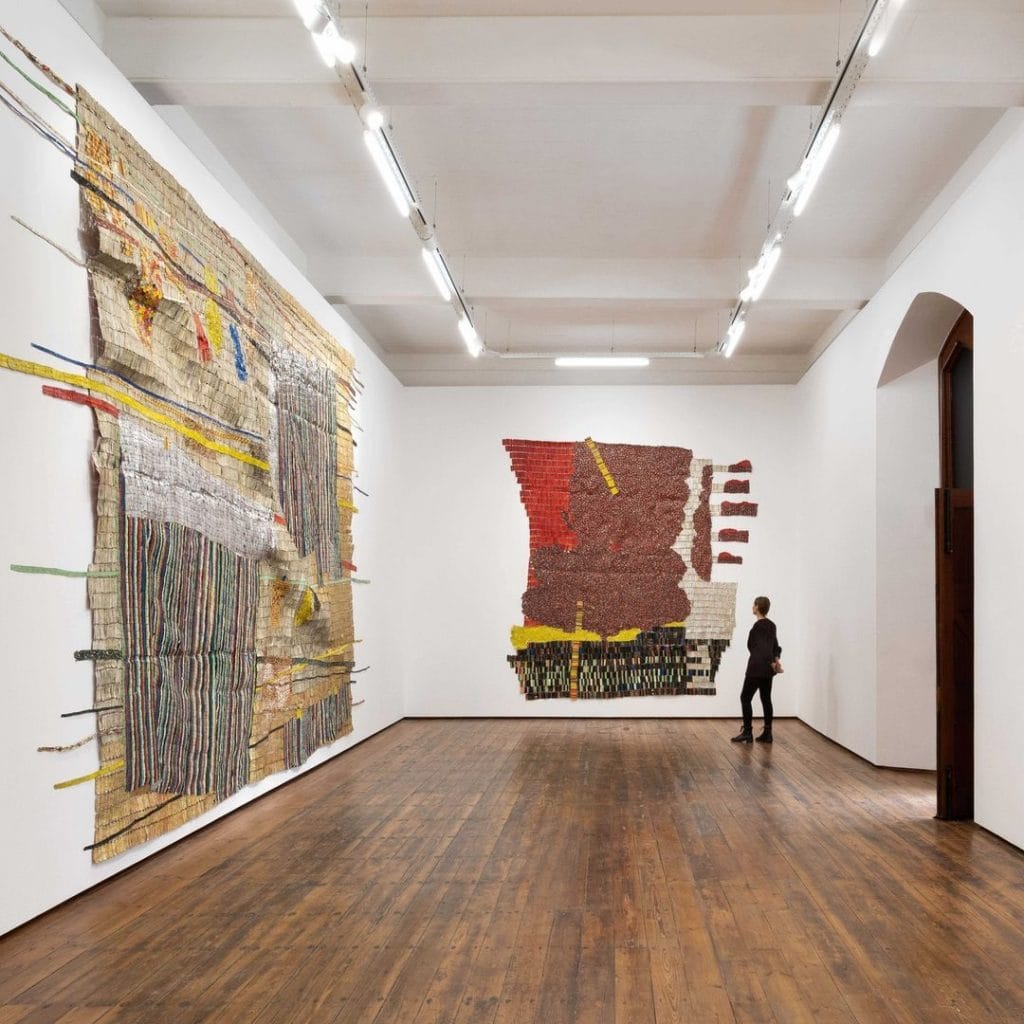 First Thursdays in Cape Town has become a household name and a bustling event which attracts many on the first Thursday of every month. Founded in Cape Town in 2012, the aim of the monthly event is to promote access to art as well as drive life into the city in the evenings.
Picture a lovely evening out in Cape Town's urban centre, admiring beautiful art with a glass of crisp white wine in hand. When it's time to head to the next spot, take a stroll through the lively streets, a festival-like feel in the air.
The cultural experience is bound to make you peckish and we have the perfect guide to informal eateries that will help you to choose the perfect spot to end your evening off with. To start your cultural adventure in Cape Town, download the First Thursdays Self-Guided Programme here.
We have a particular appreciation for art at 21 Nettleton, with over 150 artworks from all over the world gracing our spectacular property. You can read more about our collections here.
Climb or cable iconic Table Mountain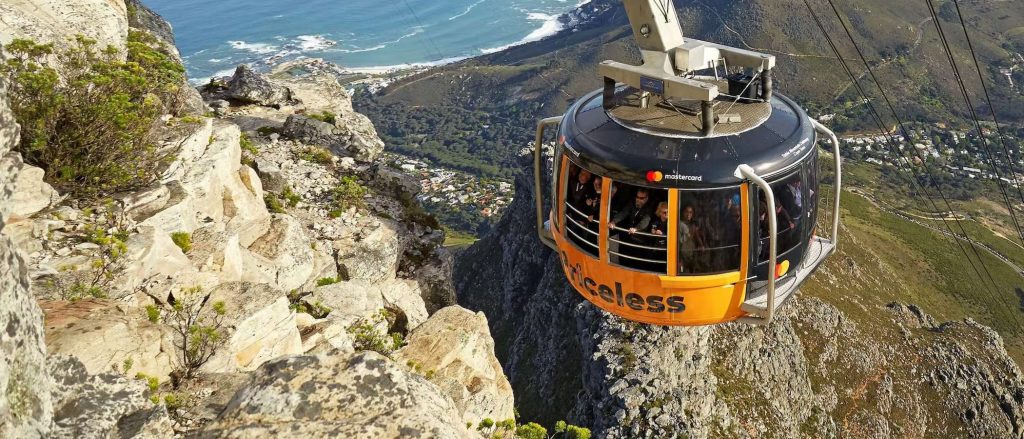 Christened one of the new 7 Wonders of Nature, the iconic Table Mountain is an adventure in Cape Town that you don't want to miss. Promising picturesque vistas of the city and beyond, standing amidst the clouds on top of the mountain is a true bucket-list moment.
There are many trail routes for the avid hiker, we would recommend the Platteklip Gorge Hike if you'd like to climb to the top. You can view all of the routes here. The most popular way to scale the mountain is by the Table Mountain Aerial Cableway. The relaxing glide to the top gives you the perfect opportunity to take in the stunning 360-degree views.
Spend the day on the mountain browsing the shop, enjoying what the restaurants have to offer and taking your time to explore.
Red wines on the Constantia wine route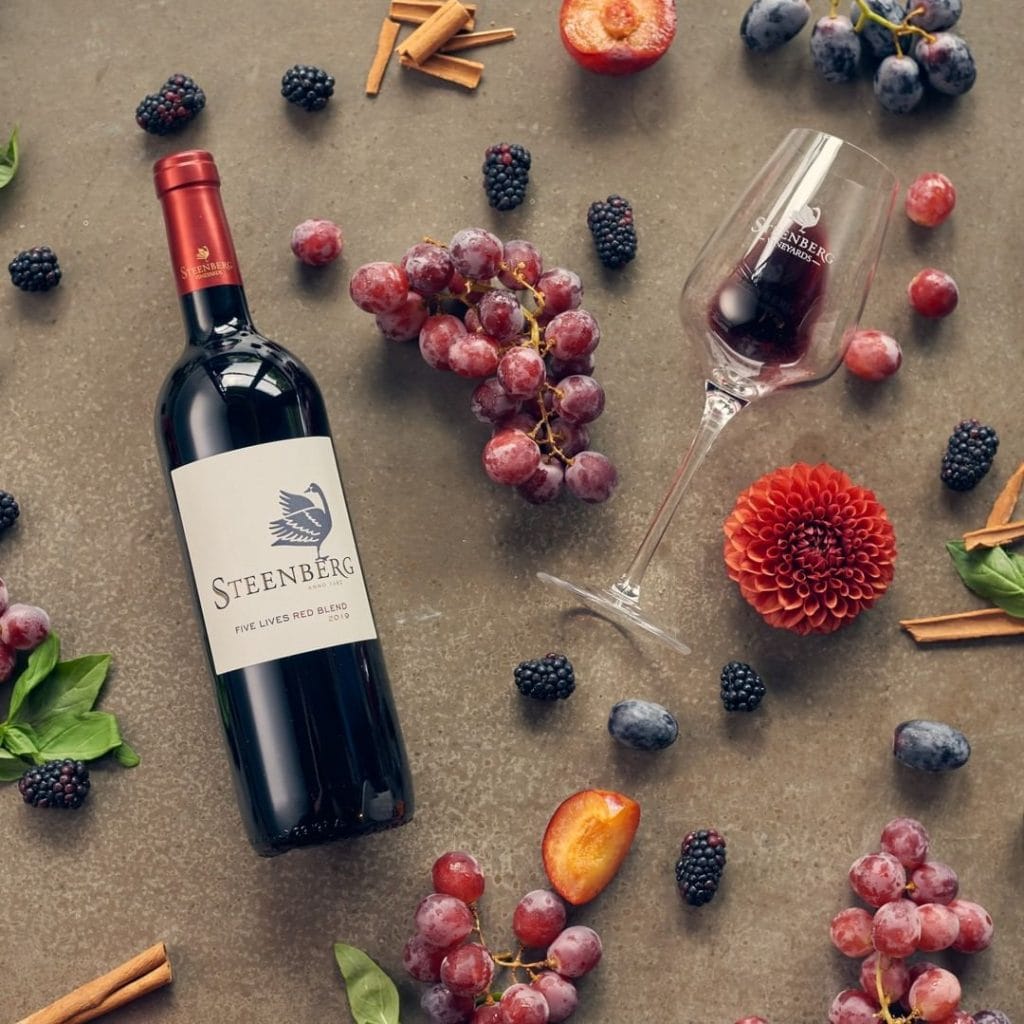 What's better than your favourite glass of red on a cold, rainy day in Cape Town? Making a day of it by visiting the many beautiful wine farms on the Constantia wine route, a mere 30-minute drive from the city centre.
The microclimate and unique location of the wineries in the Constantia Valley make for delicious red wines. Learn about how the soil in the region, the cool ocean breeze and late afternoon sun impact the grapes during an informative wine tasting, or two.
Whether you enjoy a Merlot or a Shiraz, the Constantia wine route offers a memorable experience. With your glass of red in hand, coupled with tranquil vistas or a cheese board, you'll never want to leave!
Your wine experience doesn't have to stop there. Venture into the Cape Winelands to the beautiful towns of Franschhoek, Stellenbosch and Paarl to visit some of the top culinary and wine destinations.
While staying at 21 Nettleton, you get to taste some of the finest wines in South Africa with a private sommelier, or we can arrange a vineyard tour for you. We serve a number of South Africa's most exquisite wines, catering for all tastes.
Explore the Zeitz Mocaa museum in the trendy Silo District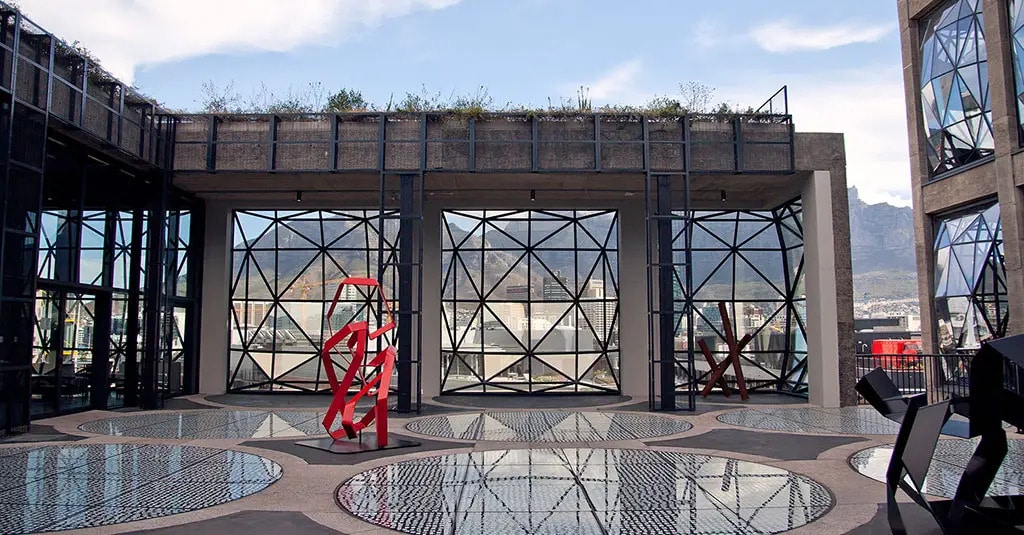 See the best in contemporary South African (and some international) art in the Zeitz Mocaa museum, situated in the serene Silo Hotel. The vast building is architectural art in itself. When you enter, you can expect to see galleries with temporary and rotating exhibitions as well as a space dedicated to the museum's permanent collection.
Take a little of Africa home with you by visiting the shop, they sell everything from prints to jewellery, available online too.
Enjoy a private fynbos mountain gourmet picnic

Enjoy the magnificent bird's-eye view of Cape Town and beyond with this exciting private adventure. Fly with a helicopter from the V&A Waterfront to the Baskloof Private Nature Reserve in Cape Point, where a gourmet picnic awaits you.
Learn about the fauna and flora in this secluded spot with your own personal guide and enjoy a bespoke picnic after, paired with wines from Cape Point Vineyards. The day is yours, enjoy the beautiful landscape and stunning vistas before heading back to Cape Town.
See the Big 5 on safari at Aquila Private Game Reserve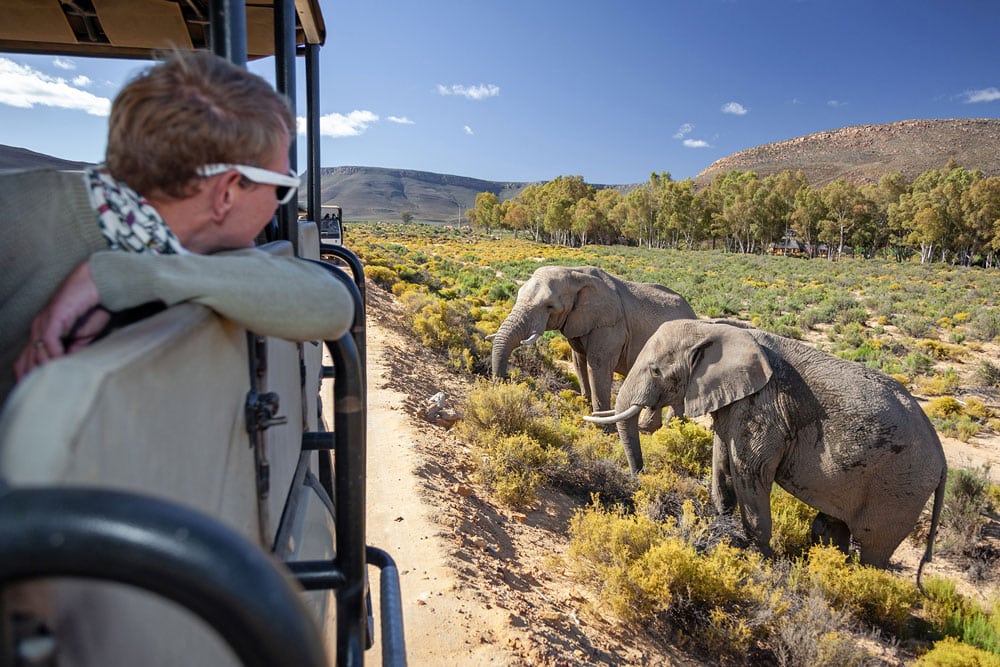 Aquila Private Game Reserve is a 4-star safari destination and only a 2-hour drive from Cape Town. Go on the adventure of a lifetime and see Africa's Big 5; elephant, lion, buffalo, leopard and rhino in the wild.
Escape the bustling city and be transported to a whole new world, for either a half-day, full-day or fly-in safari.
Experience Cape Town by sea in a private yacht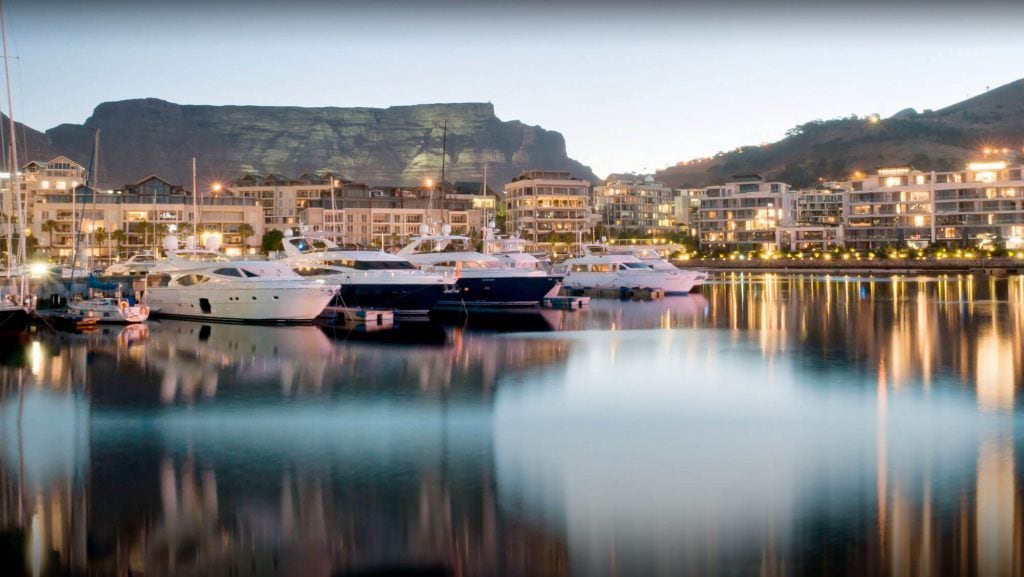 Spend a stunning summer's day on board a private yacht charter. See Table Mountain, Lion's Head, Clifton and the beaches of Camps Bay from your own tranquil retreat.
Whether you want to spend the day sunbathing, enjoying water sports or looking out for the dolphins gliding through the water, your private yacht is there to cater for your every need. Create your own bespoke experience with DJs and catering, available for special events and celebrations.
Adventures in Cape Town for all seasons
From summer to winter, no matter what time of year you're visiting the Mother City, there are events and adventures aplenty. From wine tasting to art, to the stunning vistas on top of Table Mountain, your stay here will feel like an adventure, and like home, all in one.