Between Mountain and Sea
A hotel like no other, 21 Nettleton is nestled at the foot of the lofty 12 Apostles mountain range and looks out across the Atlantic sea. Between shades of green and hues of blue, you can be sure to be mesmerised by breathtaking views from every corner of the manor.
Your Home Away From Home
Our rooms have uninterrupted views so you can soak in the beauty of Cape Town while enjoying 5-star service. Stay in any of our four suites and spectactular penthouse, each expertly curated to offer our guests a stay like no other with bespoke art, soft and elegant furnishings and antique furniture.
If you'd like to add a touch more splendour to your holiday, you can choose to stay in our penthouse suite which guarantees utmost privacy and supreme luxury. You can expect opulence in a class of its own with several balconies, a steam room, and a drawing room with a fireplace and TV. Make a reservation now to experience Cape Town luxury at its finest.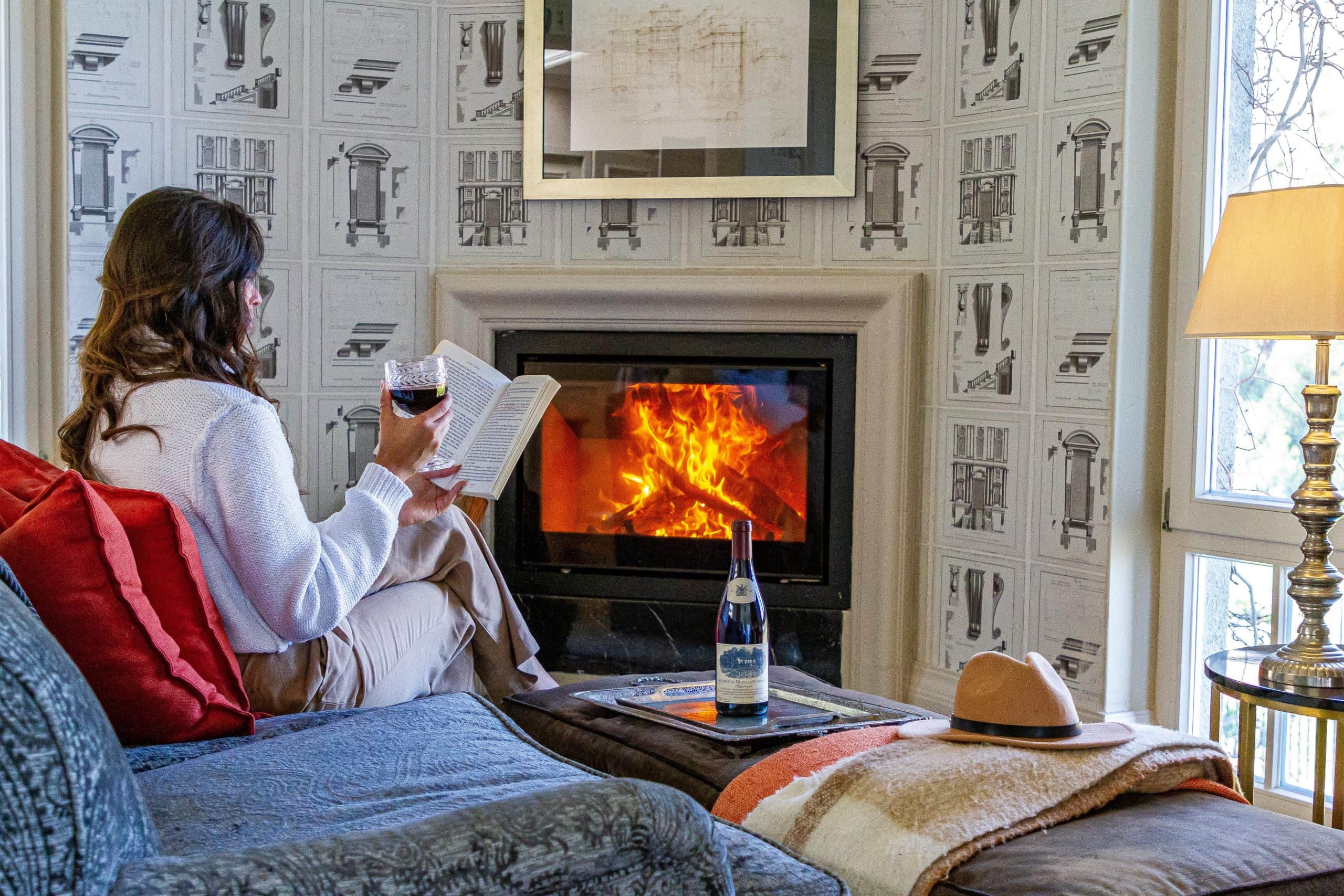 Privacy and Exclusivity is Our Speciality
If you need another reason to convince you of what makes 21 Nettleton stand out amongst the best luxury hotels in Cape Town, it's that we pride ourselves on giving our guests the utmost privacy. Whether you're planning a sunset picnic, want to relax and unwind in our wellness spa or transport yourself to another world through our art gallery, you can expect no disturbances. Each guest can be treated to a private on-site dining experience, from sunset canapes to fine dining or patio breakfasts, made using sustainably sourced ingredients. Bespoke menus and a signature BBQ will leave a lasting memory on your tastebuds long after your stay. Our in-house massages, reiki sessions and other spa treatments can be enjoyed exclusively in our outdoor parlour with nature's soothing ambience. And while you're exploring the exclusive property, you can take a glimpse into a myriad of cultures with our art collection which boasts over 150 pieces.
Tailor-made Experiences
Cape Town is a hub of diverse experiences. No matter their taste, each visitor is likely to find something that they can truly relish. The city teems with activities including hiking trails that take you through the infamous Table Mountain reserve, up to breathtaking viewpoints that span for miles, wine tours that leave your tastebuds craving more, kayaking atop glistening waters alongside epic marine life and taking a glance at history while visiting quality museums. 
What truly makes 21 Nettleton one of the best hotels in Cape Town is that we offer a curated and exclusive experience for our guests that can include each of these memorable activities. We extend an invitation to explore a little more and venture out into the city for a holiday like no other. And if you're looking for a particular activity or excursion, we will gladly tailor your time with us according to your exact taste and interest. All you have to do is ask.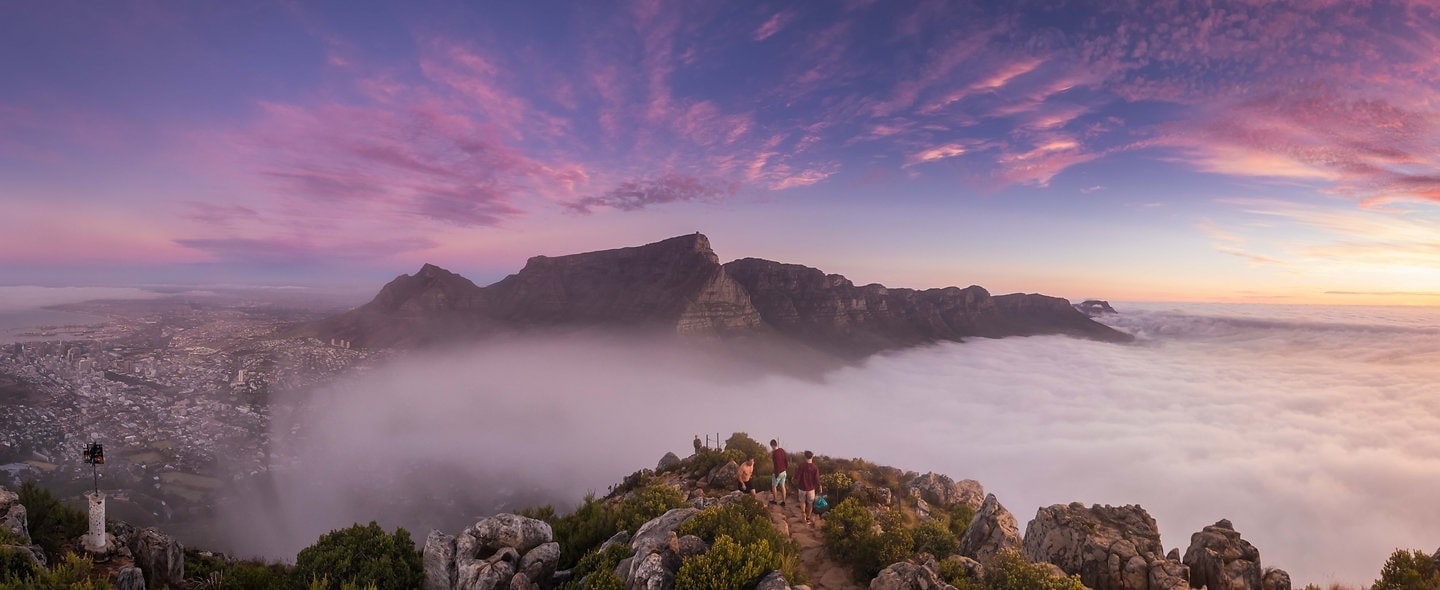 An Extra Special Stay With Our Exclusive Offers
We love giving our guests an excuse to stay a little longer. That's why we always have exclusive offers to make your stay extra special. Indulge in a 3-night stay at one of Cape Town's most luxurious hotels and only pay for 2 nights with our Winter Stay offer. 
Honeymooners can also experience a romantic getaway for 4 nights and only pay for 3 when booking the King Room or higher category room. Unpack all of our offers to get the best out of your stay. Book now to experience your ultra-luxury stay in Cape Town.