As the sun begins to warm the Mother City and daylight hours stretch further into the night, there's a feeling of summer in the air. With its colourful blend of urban attractions and breathtaking natural scenery, variety is at the heart of our city's appeal, and there's no better time to plan your stay at 21 Nettleton than during the African summer.
Longer Days, Longer Stays: Our Luxury Accommodation Summer Special
21 Nettleton's latest promotion, African Summer, gives you one more day to make the most of our exclusive accommodation in Cape Town, free of charge! Book now to stay for three or more nights and receive a complimentary night, valid for travel until 30 April 2023.
Perched above the premium seaside suburb of Clifton, our luxurious boutique hotel is the perfect base from which to relish a sumptuous summer holiday in Cape Town. With an envious cliff-top vantage over the Atlantic Ocean and some of the city and surrounds' best attractions on our doorstep, you don't have to wander far to enjoy pristine beaches, inner-city cultural delights, and bucket-list adventures. With an extra day at your disposal, your biggest dilemma will be what to see and where to go first! To help, here's our guide to a refined and unforgettable Cape Town summer.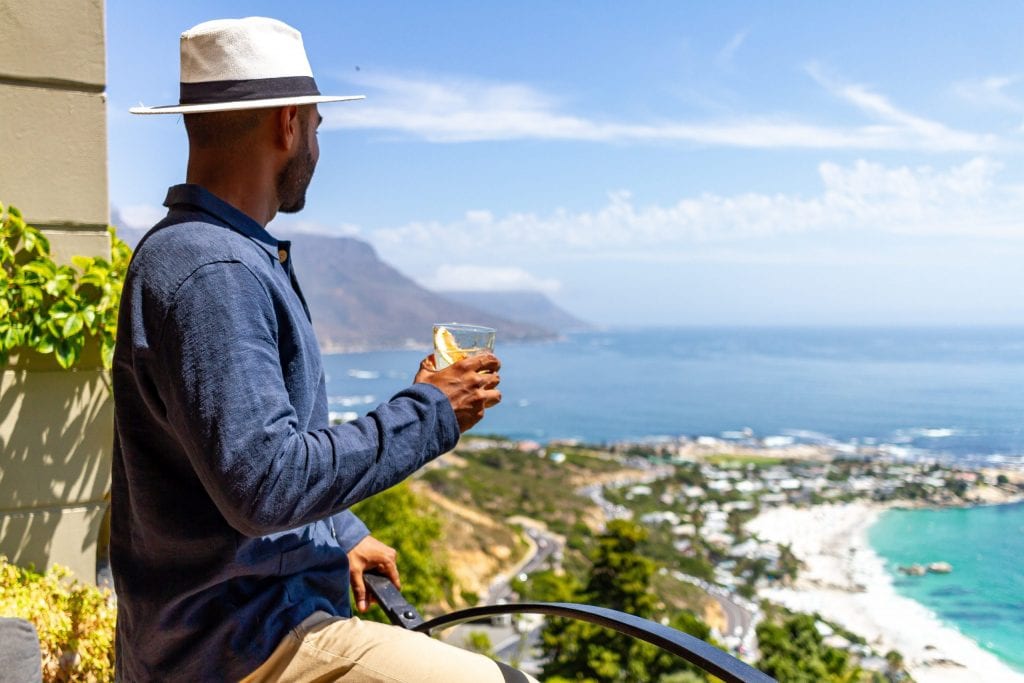 Soak in the African Summer Sun on Cape Town's Beautiful Beaches
The golden sands of the Atlantic Seaboard's postcard-pretty beaches are a magnet for visitors and locals alike. No Cape Town summer holiday is complete without one (or more!) full days visiting one of Clifton's vibey bays or Camps Bay's popular beachfront, where the smell of warm sun cream in the salty air and sounds of ice cream sellers calling "A lolly to make you jolly!" will stay with you long after you've rinsed the sea salt off your skin and the sand off your feet. For an entirely different but equally enjoyable beach day, the penguin-filled Boulders Beach in False Bay and the off-the-beaten-track seclusion of Cape Point's private coves are well worth the drive – as are the exquisite scenes along the coastal roads en route.

See the Mother City from the Sky
Cape Town, it is widely agreed, is one of the most beautiful cities in the world, surrounded by cool blue ocean and guarded by the iconic backdrop of Table Mountain and Twelve Apostles. To truly experience the majesty and magic of the Mother City, we recommend you take to the skies for a bird's eye view – by helicopter flip, or for our more adventurous guests, a paraglide flight off Lion's Head. If you prefer to keep your legs on land, the views from the top of Table Mountain will take your breath away – if you aren't already breathless from one of the many challenging but incredibly rewarding hiking routes to get there! Otherwise, opt for the quicker, shorter and far-gentler-on-the-lungs trip by glass-walled cable car, that offers 360-degree rotating views as you rise above the city bowl.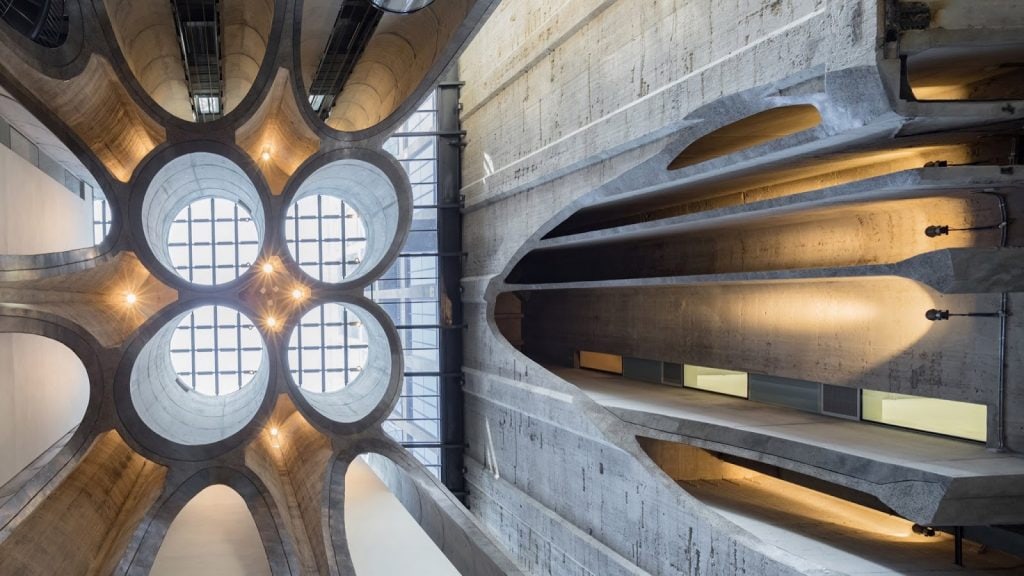 Tour and Savour your way through Cosmopolitan Cape Town
Urban buzz and cultural refinement make Cape Town a bucket-list destination for discerning guests, with a host of world-class restaurants, award-winning wineries, museums, and galleries to delight every travelling connoisseur. And as the oldest city in South Africa with a colourful and often cruel past, inner-city history tours and short ferry ride to Nelson Mandela's prison cell on Robben Island are a must for an insight into the city's full story through the ages. Our concierge desk will happily point you in the direction of a few of our favourite experiences.
A Suite African Summer at 21 Nettleton
With so many attractions to experience and explore, stay a while and get more room for your Rand at Cape Town's most sought-after residential address, 21 Nettleton, this African summer.